AUSSIE CRIME WAVE: 10 AUSTRALIAN CRIME FICTION NOVELS I AM LOOKING TO READING IN LATE 2020!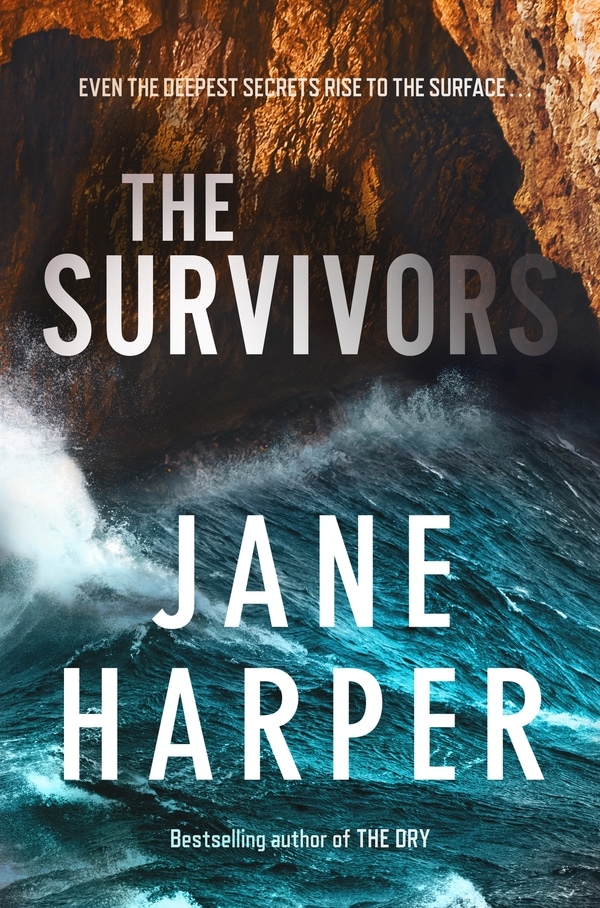 Despite the disruptions caused by COVID-19 to the publishing industry, there have been some very good Australian crime novels already released this year, including a couple of solid debuts and the highly enjoyable The Shifting Landscape by Katherine Kovacic: https://murdermayhemandlongdogs.com/the-shifting-landscape-by-katherine-kovacic-echo/
The good news is that there is even more promising looking titles scheduled for release over the next six months, including books by some of the biggest names in Australian crime writing. I have picked out the eleven that I am most looking forward to, so that you can support our local authors and get your pre-orders in!
First up are two books, both set in the Tasmania wilderness, that are due out in the next two weeks: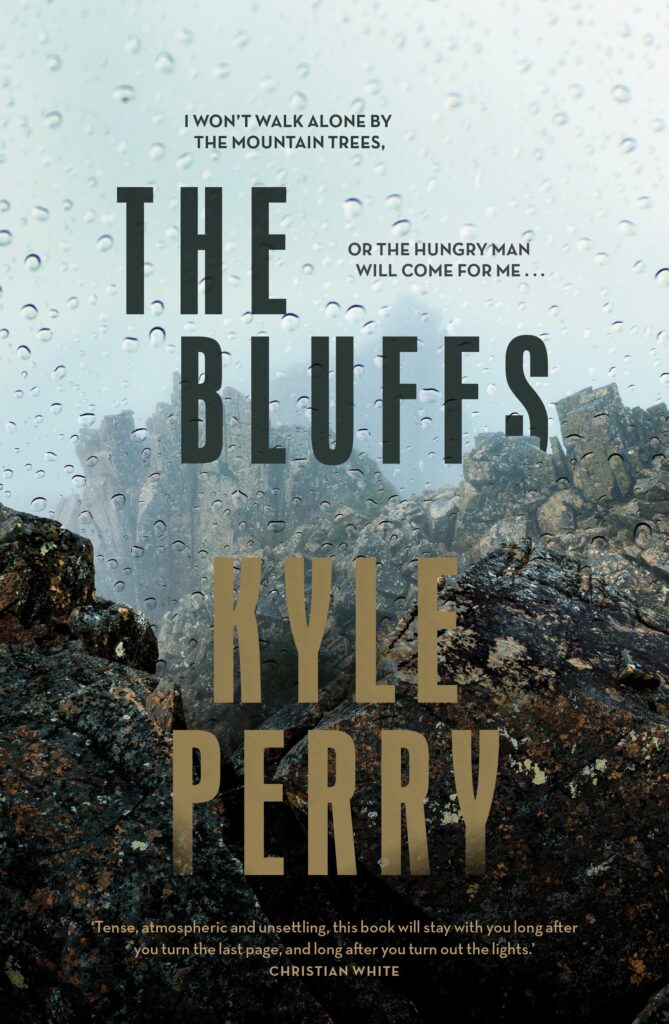 Kyle Perry's The Bluffs and Sarah Barrie's Deadman's Tracks, both seem to make very good use of the rugged terrain of Tasmania and mesh together environmental and human dangers. I am currently reading both books and will be reviewing them in more detail shortly.
Also set in a remote part of Tasmania, is The Survivors (22 September 2020) by the queen of outback crime Jane Harper. Riding high on the success of her first three books, The Dry, Force Of Nature and The Lost Man, The Survivors is sure to gather a lot of attention, here and overseas, and is one of the most highly anticipated releases Australian crime releases of 2020. I cannot wait to read it. See more at: https://murdermayhemandlongdogs.com/forecast-friday-the-survivors-by-jane-harper/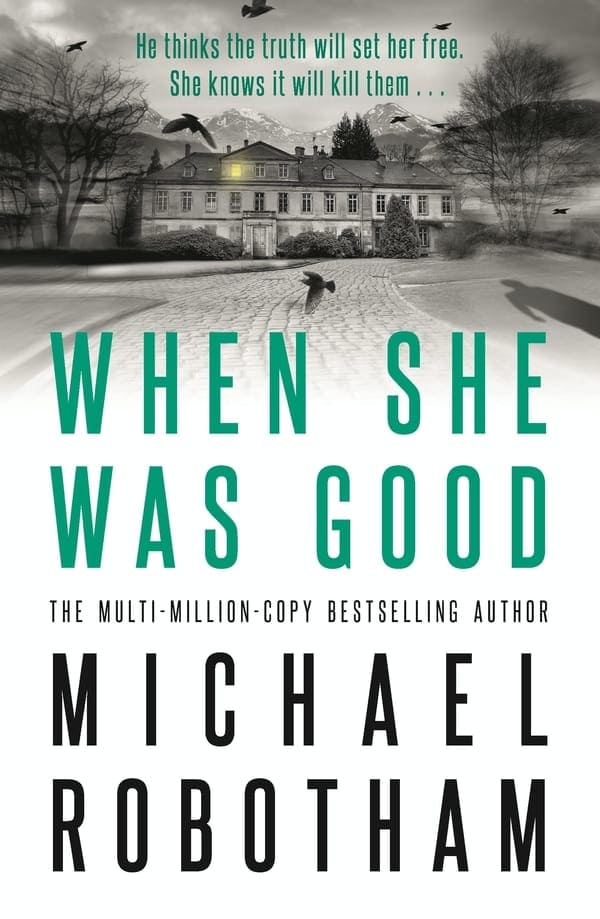 Another Australian author with a large international following is the charming Michael Robotham. His Joe O'Loughlin series, and some very strong stand-alone novels, have rightly gained international acclaim and several awards. When She Was Good (28 July 2020) is the second novel in his new series about Evie Cormac and forensic psychologist Cyrus Haven. The first book, Good Girl, Bad Girl, was one of my favourite Robotham novels of recent years and I am looking forward to seeing where he takes Evie and Haven next. Expect lots of good twists!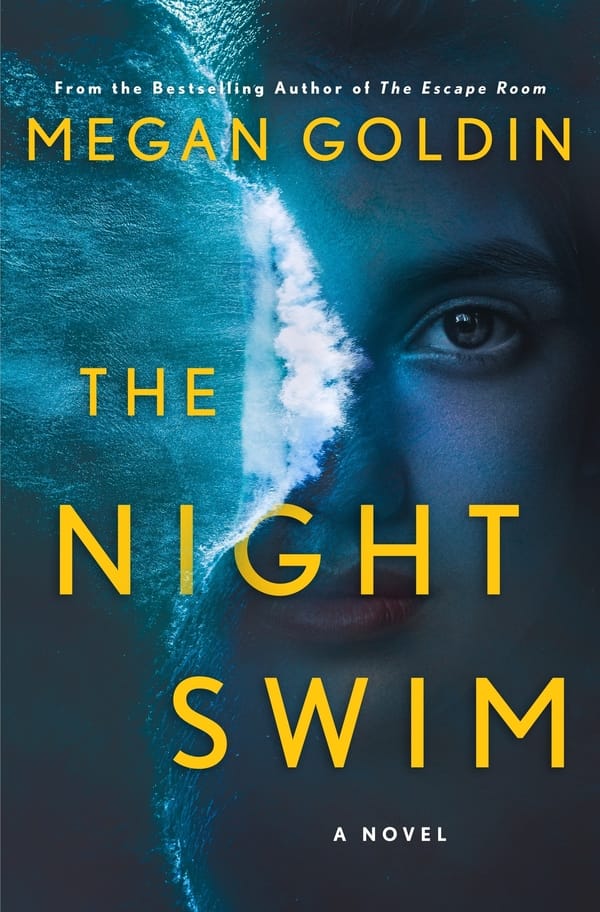 Another novel set overseas is Megan Goldin's The Night Swim (4 August 2020). Megan's last novel, The Escape Room, garnered considerable critical acclaim and The Night Swim seems to promise a good dose of surprises and tensions. Set in a small American coastal city, it combines the current fascination with true crime podcasts with a good twisty plot. It also has a great cover!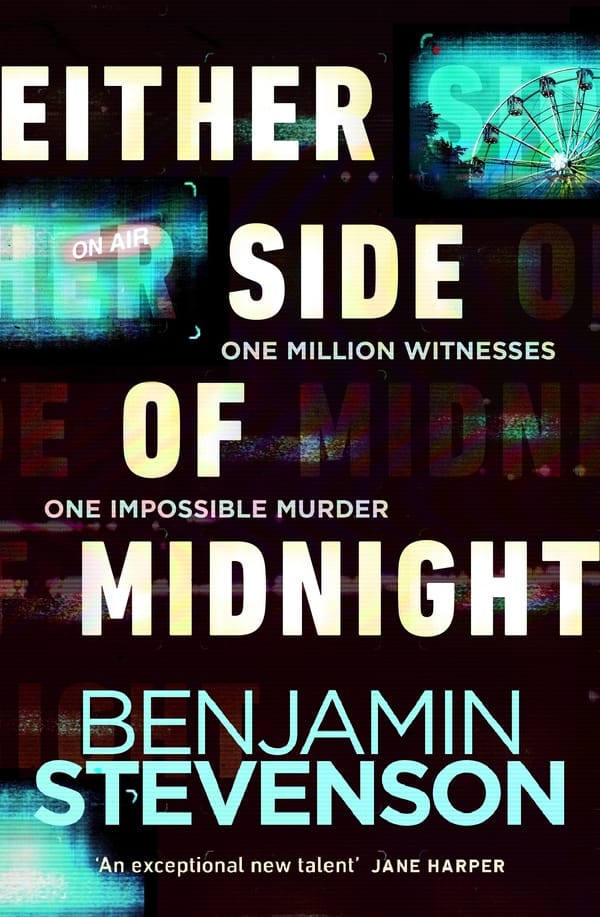 Benjamin Stevenson's first novel, Greenlight, also mixed true crime podcast elements with a terrific plot set in the Hunter Valley. It was one of my favourite novels of 2018 and I thought it deserved more attention than it received. The Other Side Of Midnight once more features Jack Quick, a disgraced television producer, and seems to have an interesting 'impossible'crime plot. This is high on my list to read.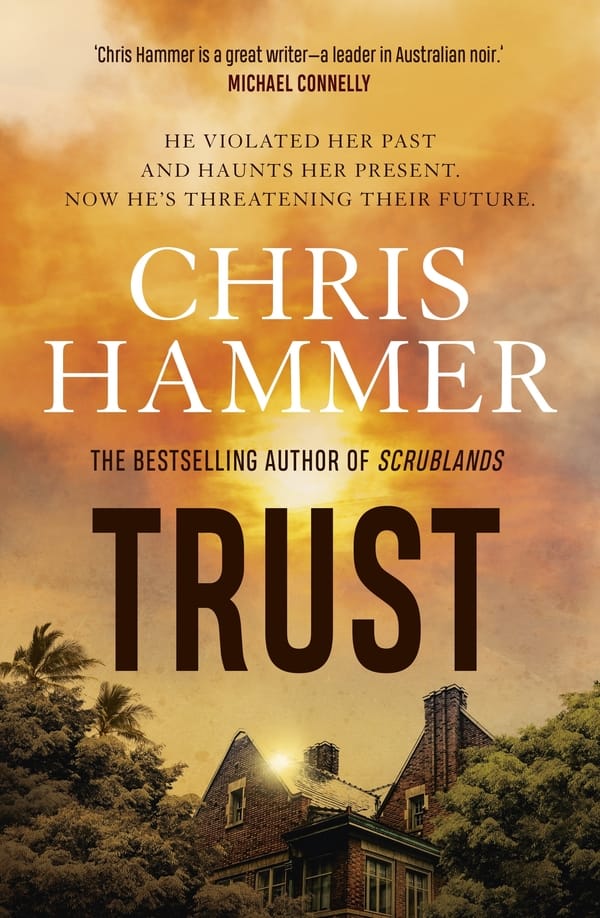 Former journalist Chris Hammer's Scrublands was a highly evocative novel set in the drought ravaged Riverina and featured an engaging central character in the form of battered journalist Martin Scarsden. In Trust, Hammer seems to move the action to Sydney and turns his, and Scarsden's eye, to the city's reputation for "corruption and nepotism, privilege and power". Expect another complex, well written novel by Hammer.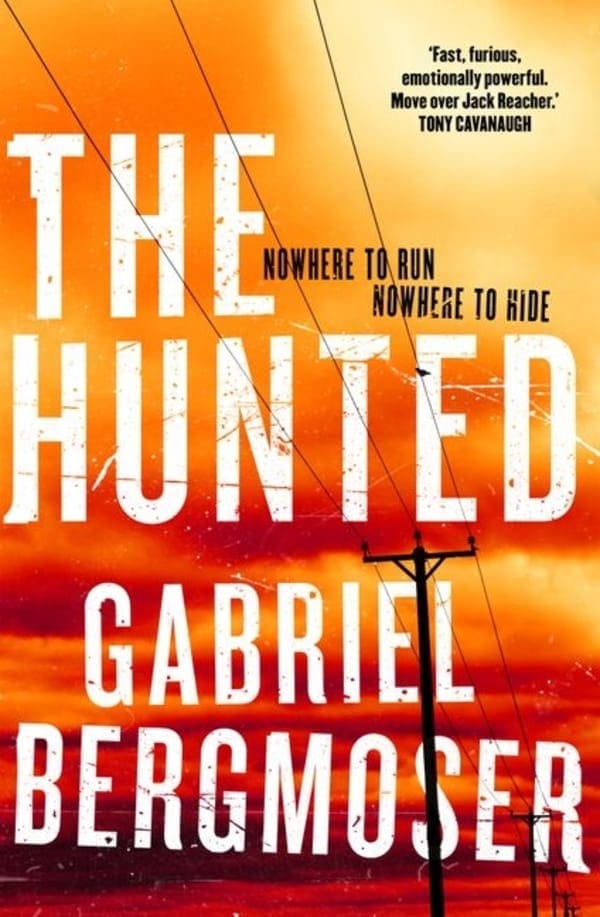 One of the most promising looking debuts is The Hunted by Gabriel Bergmoser. Set on a lonely, deserted highway, deep in the Australian badlands, and featuring a suspenseful plot about a bloody stand-off at a remote petrol station, this sounds like a gripping read.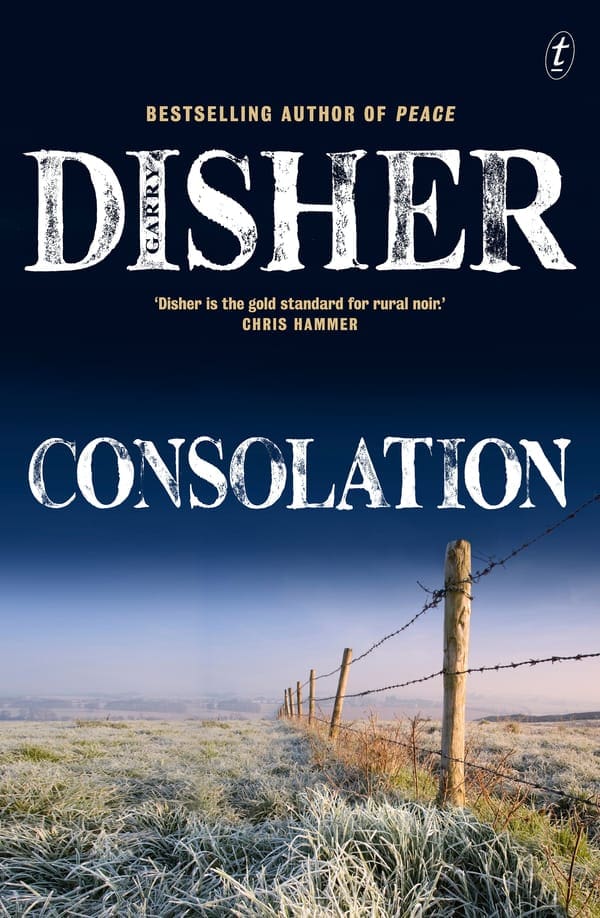 Coming towards the end of the year is Garry Disher's Consolation (November 2020). This is the third novel in Disher's excellent series about South Australian rural Constable Paul Hirschhausen and will be another top notch, high quality read.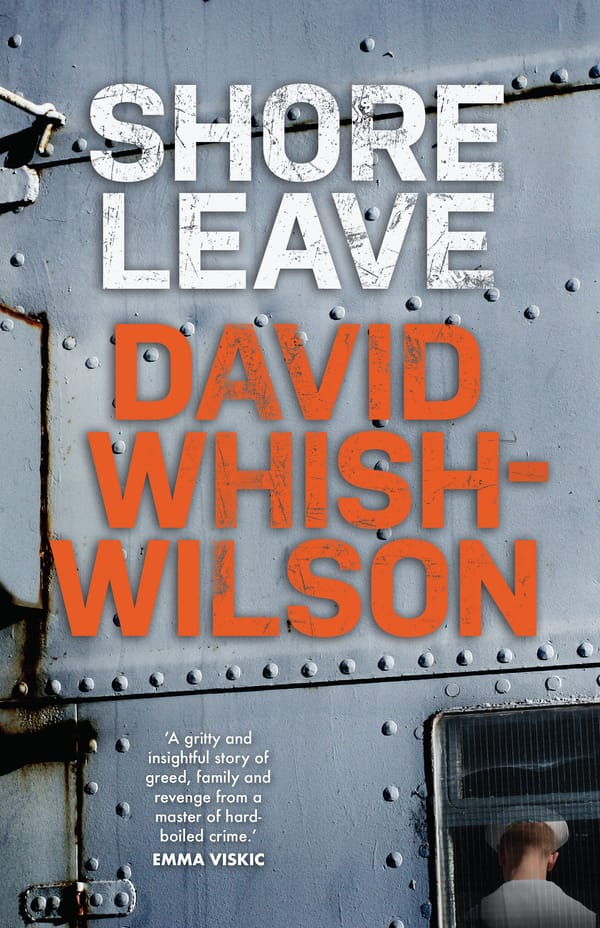 Also coming in November is Shore Leave by the under-appreciated David Whish-Wilson. Shore Leave is the fourth novel in his gritty series of books about detective Frank Swann set in 1980's Perth and will hopefully gain him a bigger following.
Finally, Petronella McGovern's last novel, Six Minutes, was a nice combination of family drama and suspense. Her latest, The Good Teacher, seems to walk a similar path with its plot about a lonely teacher who becomes obsessed with a new student and her father.
So plenty of good Australian crime and thriller reading for the rest of the year. I am looking forward to reading and reviewing all of them!