BARRY AWARD WINNERS!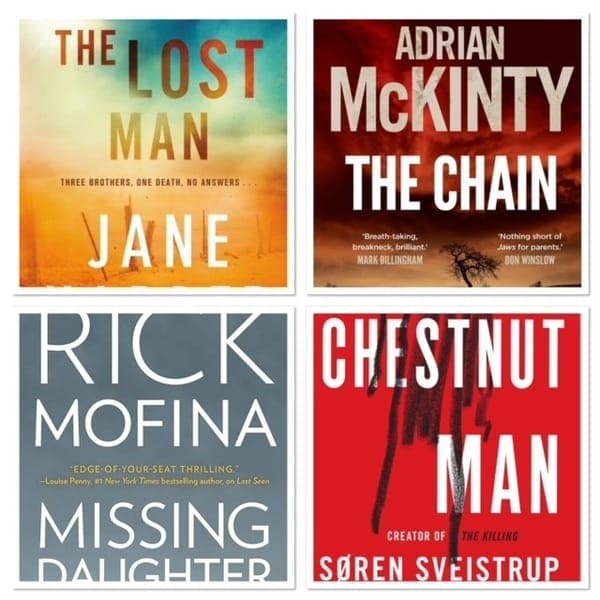 The Winners of the 2020 Barry Awards were announced by the Editor of Deadly Pleasures magazine, George Easter, at a Virtual Presentation in conjunction with the Bouchercon World Mystery Convention in Sacramento, California on 16 October 2020.
Congratulations to:
Jane Harper – The Lost Man (Best Mystery/Crime Novel)
Soren Sveistrup – The Chestnut Man (Best First Mystery/Crime Novel)
Rick Mofina – Missing Daughter (Best Paperback Original Mystery/Crime Novel)
Adrian McKinty – The Chain (Best Thriller)
Congratulations also to Robert Crais, whose Suspect won Best Mystery of the Decade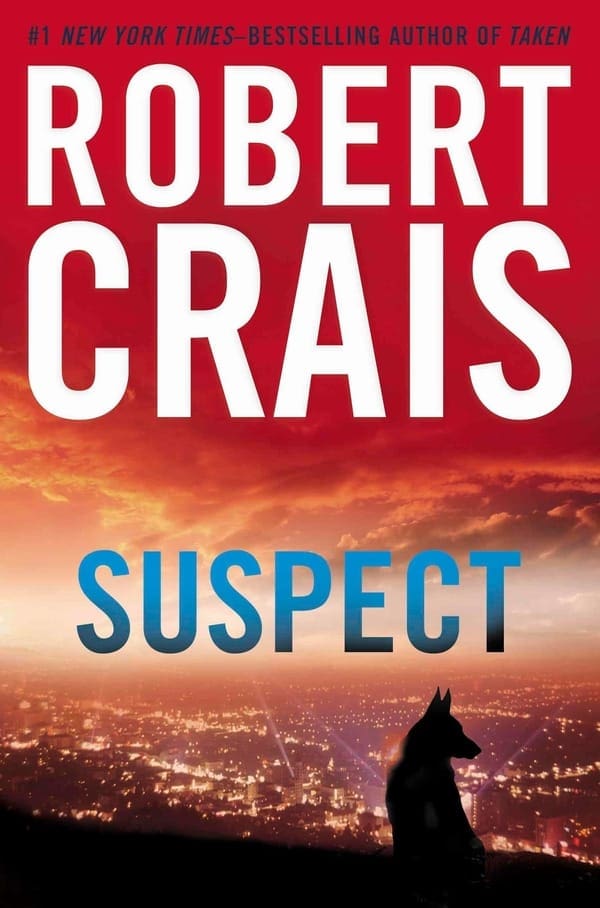 Note: the Awards are based on the American release dates and format.
A link to George Easter's announcement of the Barry Award Winners at his terrific Deadly Pleasures site can be found here: http://new.deadlypleasures.com/ 
A link to my discussion of the Award nominees can be found here: https://murdermayhemandlongdogs.com/barry-award-nominees-2020/

The winners of the Anthony Awards were also announced at the Convention.
Congratulations to:
The Murder List, by Hank Phillippi Ryan (Best Novel)
One Night Gone, by Tara Laskowski (Best First Novel)
The Alchemist's Illusion, by Gigi Pandian (Best paperback Original)