BEYOND REASONABLE DOUBT by Gary Bell (Raven Books, $A29.95) – The Review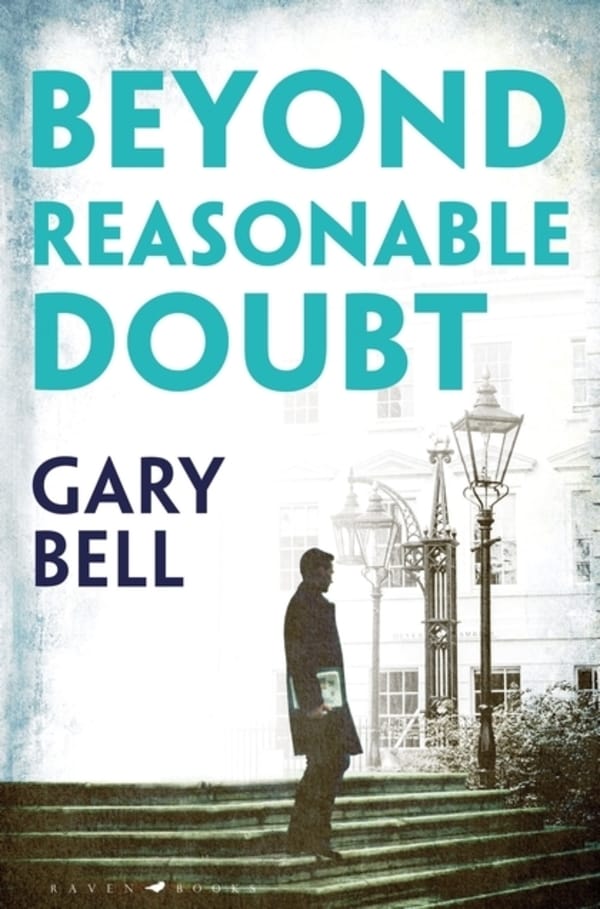 One of the books I caught up with while on holidays was Gary Bell's Beyond Reasonable Doubt, the start of a new legal series featuring eminent British QC Elliot Rook. 
Rook is assumed by his high-end legal colleagues to be an Old-Etonian, Oxford graduate. The truth, however, is much different. Raised in an old mining town, Rook is an ex-petty crook who achieved his legal qualifications far away from Oxford. For decades he has kept his past secret, but when he is blackmailed by the brother of an old school friend into taking a case his professional life threatens to unravel.
Billy Barber is a nasty, violent football hooligan and white supremacist, who has been accused of brutally murdering a young unidentified girl of Middle Eastern origin. Decades before he did a favour for Rook and has kept quiet about some unsavoury incidents in the barrister's life. He now demands that Rook returns that favour by representing him in the murder case. With little choice Rook takes on the case and recruits the help of Zara Barnes, a bright state-school-educated legal apprentice who was dismissed out of hand by his snobbish legal colleagues. Now they have a handful of weeks to mount a defence for the belligerent Barber, who refuses to provide an alibi for the night of the murder.
Beyond Reasonable Doubt is a well-crafted and very readable legal thriller, that quickly grabs the reader's attention.  Bell, and the book's co-author Simon Kershaw, have a nice writing style and the first-person narrative flows along at an enjoyable pace.  Rook is an engaging narrator and fills his story with fascinating legal detail and a nice sense of social justice.  He frequently rallies against the snobbishness of the legal fraternity and his observations on the law are pointed and interesting.
The plot unfolds with the usual twists and turns, and the courtroom scenes are particularly well described and totally absorbing. The ending is tense and exciting, and Bell has produced a good, surprising outcome I never saw coming. On the negative side, there are possibly too many coincidences and too often vital information just seems to fall into Rook's lap. This, however, does not detract too much from the story and I keenly look forward to the next book in the series.
In all, Beyond Reasonable Doubt is a well plotted and clever legal thriller.  The central author, Gary Bell, is an acclaimed British QC and TV personality, whose life mirrors that of his character Elliot Rook.  Co-author Simon Kershaw has also led an interesting life as a music journalist and professional chef before turning to writing.
Four stars out of five.
Beyond Reasonable Doubt was released in Australia by Bloomsbury on 5 August