BEYOND REASONABLE DOUBT by Gary Bell (Raven Books, $A29.99) Out 5 August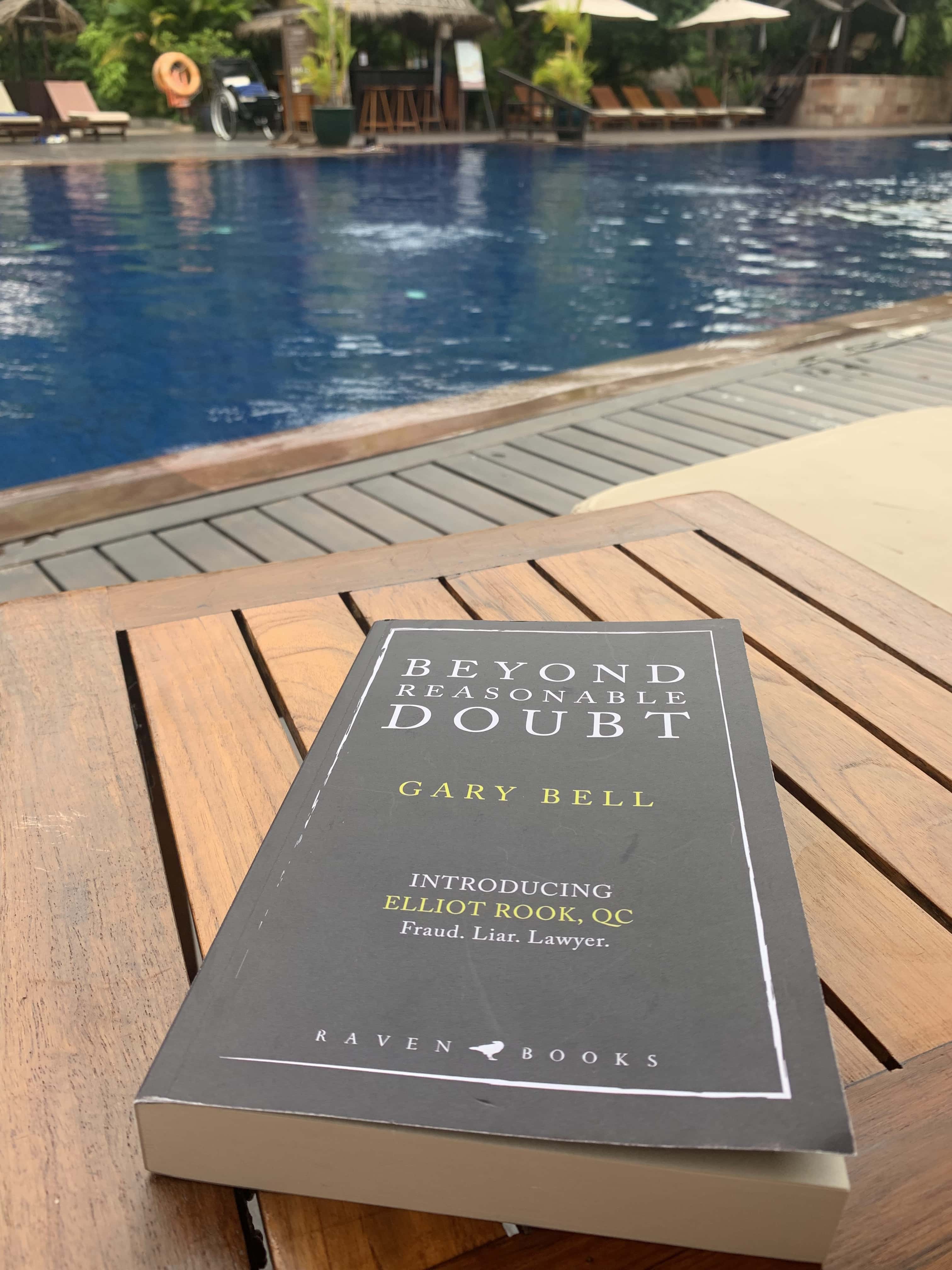 Hi, I am reading Gary Bell's Beyond Reasonable Doubt whilst on holiday.
About half way through and it is a good British legal thriller about an eminent QC, Elliot Rook, who has a dodgy past he would like to keep quiet. Pressured by an old school acquaintance, which he wants to keep secret, Rook agrees to represent an ageing skinhead accused of murdering a young Pakistani girl. Given two weeks to prepare his case, Rook desperately searches for a reasonable defence, aided by a young assistant, with secrets of her own.
When I return to Australia I will do a full review, but so far it is a good paced novel with an engaging pair of central legal characters. The plot is interesting and promises some good twists.
The author Gary Bell is apparently a well known British QC and television personality, whose own background mirrors that of his hero Elliot Rook. The book was co-written with Scott Kershaw.
I look forward to doing a full review when I return to Australia.