BOOK HAUL – SEPTEMBER 2020
With publishers emerging from the COVID slump and delays and Christmas quickly approaching, the number of books arriving on my doorstep for review are steadily mounting up. Here are the pick of the ones I have recently received.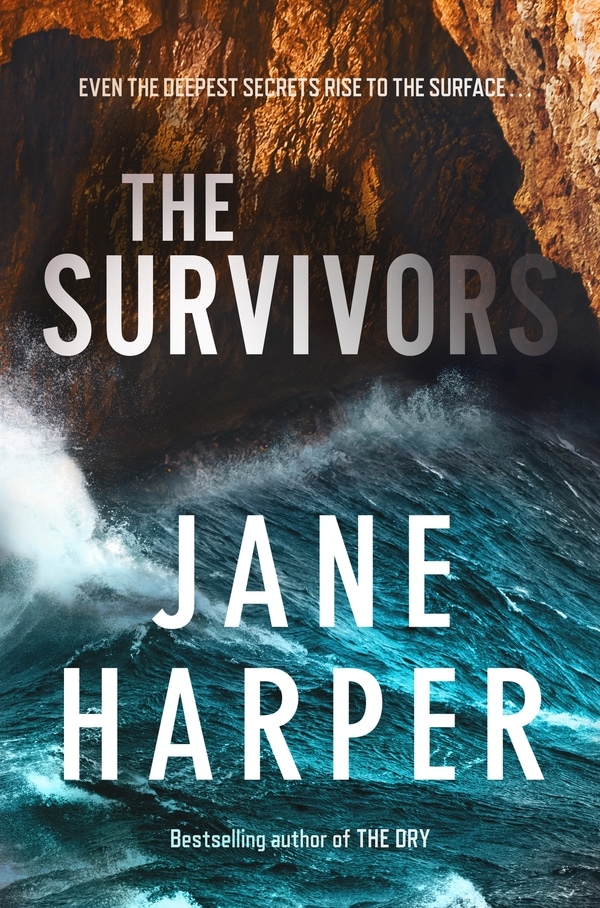 Jane Harper's The Survivors is probably one of the biggest Australian crime releases of 2020. Set on the windswept Tasmanian coast it is a tightly constructed tale of guilt, old secrets and a new murder. I have already read The Survivors and will be reviewing it in the next few days. It is a little slow to start with, but ends in a powerful fashion. I do not think that her many fans will be disappointed.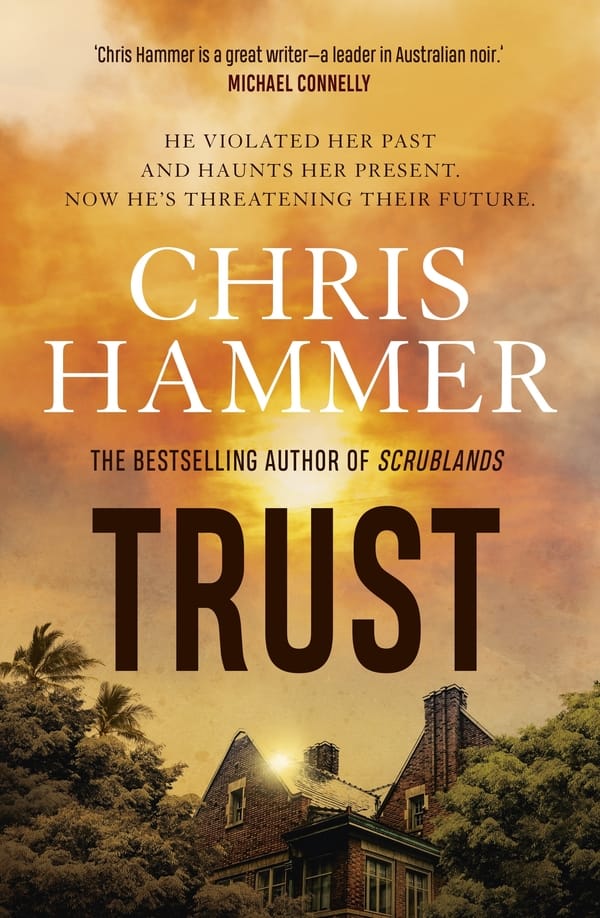 Another popular Australian release will be Chris Hammer's Trust, the follow-up to his acclaimed Scrublands and Silver. Once more featuring battered journalist Martin Scarsden, the action this time is mainly in Sydney where Hammer, and Scarsden, turn their eye to the city's reputation for "corruption and nepotism, privilege and power". Expect another complex, well written novel by Hammer.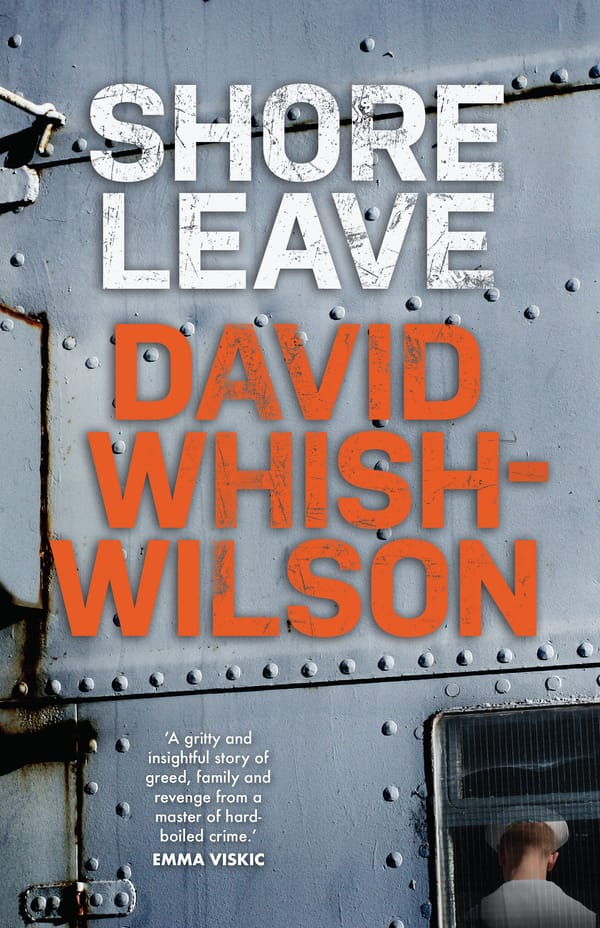 David Whish-Wilson may not have the profile of Harper or Hammer, but he is a damn fine writer and Shore Leave is the fourth novel in his gritty series of books about detective Frank Swann set in 1980's Perth. I am keenly looking forward to reading this one.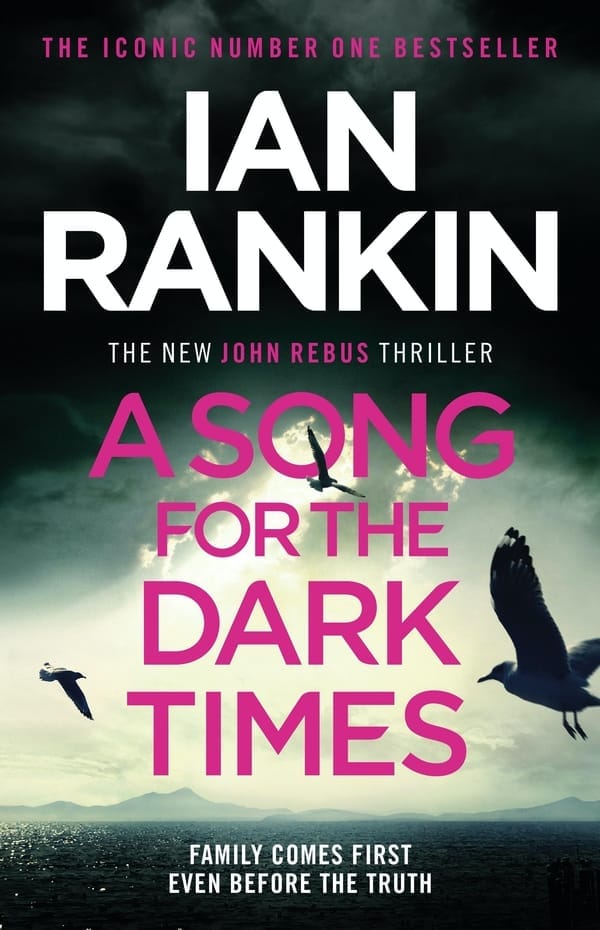 A Song For The Dark Times by Ian Rankin. A new Rebus novel, need I say more! I have already started reading and it is good. And a title that seems ideal for 2020!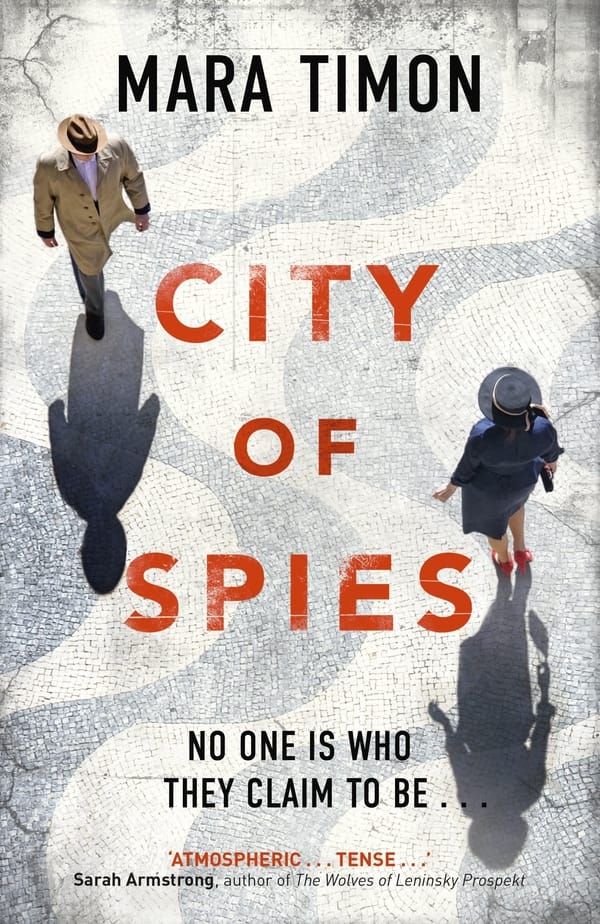 I am a big fan of World War II spy novels and Mara Timon's City Of Spies looks very promising, with a female British SOE agent trying to infiltrate a German spy ring in neutral Lisbon in 1943.
Max Seeck's The Witch Hunter appears to be the pick of the several Scandinavian crime novels on offer over the next few months. Set in Helsinki, it involves the police hunt for a serial killer who is basing his murders on the books of a popular writer.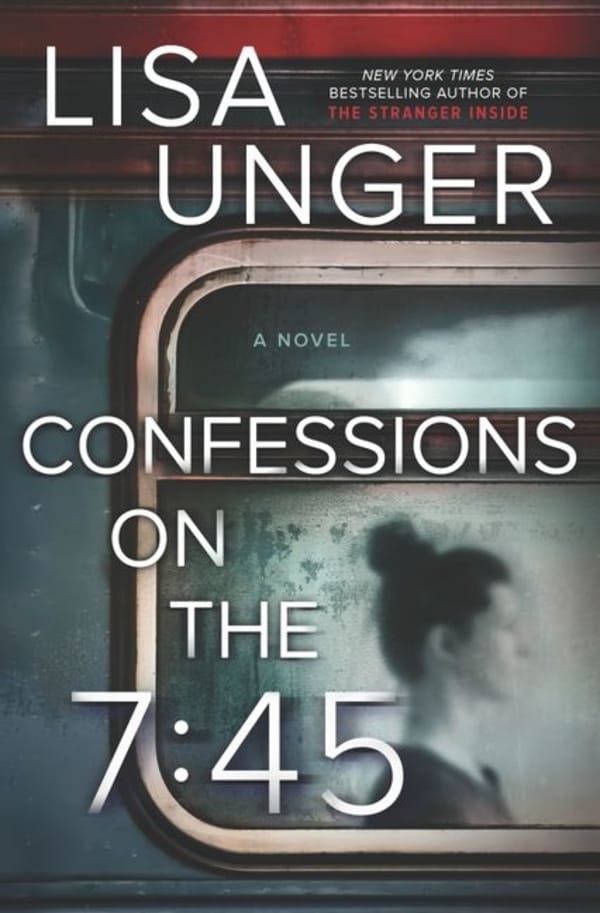 Lisa Unger's Confessions On The 7.45 seems to offer a new take on Patricia's Highsmith's Strangers On A Train. When two women share dangerous confessions on a stalled commuter train things begin to unravel for one of them.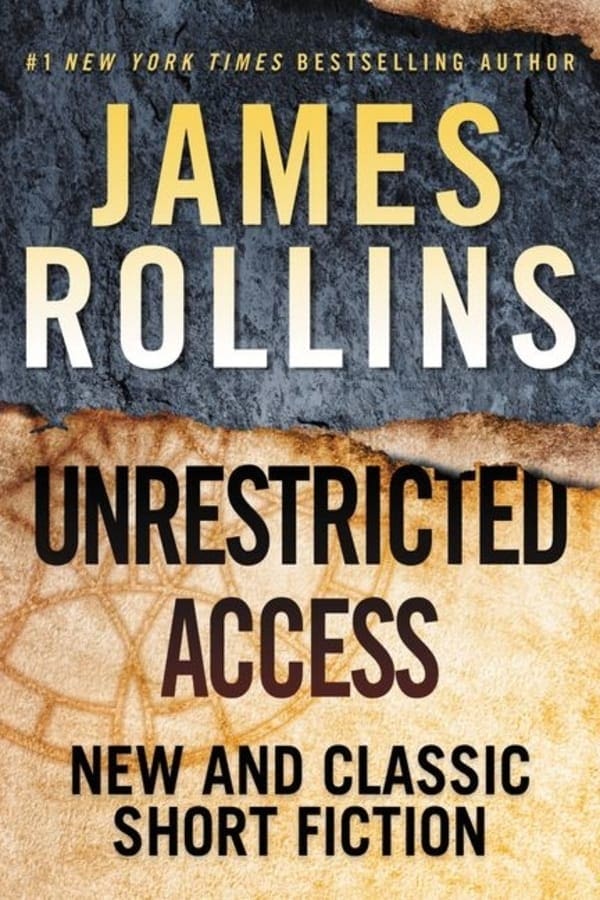 James Rollins is best known for his grand action, conspiracy thrillers and in Unrestricted Access he brings together a collection of short stories from the breadth of his career, including a collaboration with Steve Berry. With summer quickly approaching (in Australia) this will be a great beach read.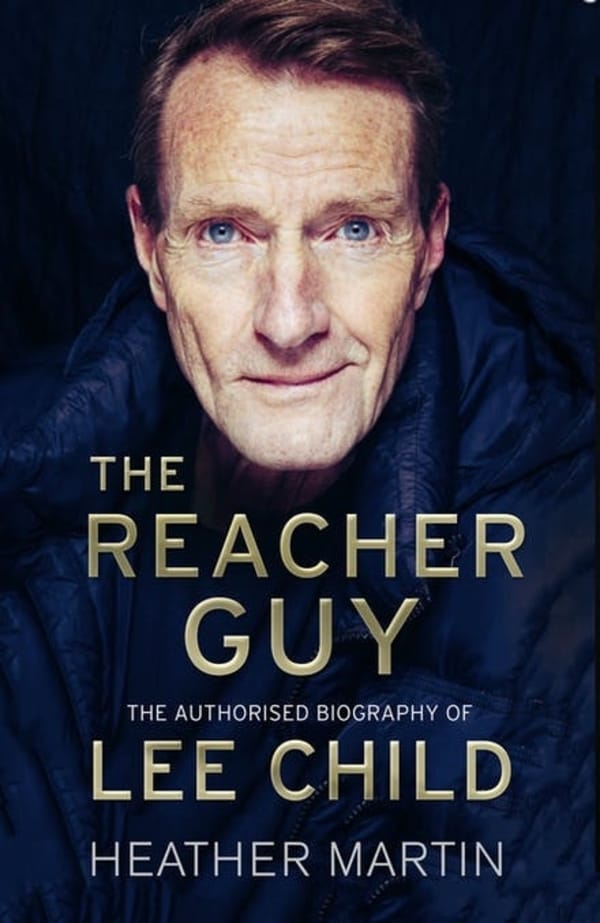 The Reacher Guy is not a novel, but the biography of Lee Child (Jim Grant) by academic Heather Martin. Based on lengthy interviews and correspondence with Child, and his friends and colleagues, this promises to provide an interesting insight into one of today's most influential authors of popular fiction.
In all, more than enough reading to keep me busy for some time. Reading time allowing, I hope to review all of these books over the next few weeks.