CHARLOTTE PASS by Lee Christine (Allen & Unwin, $A29.99)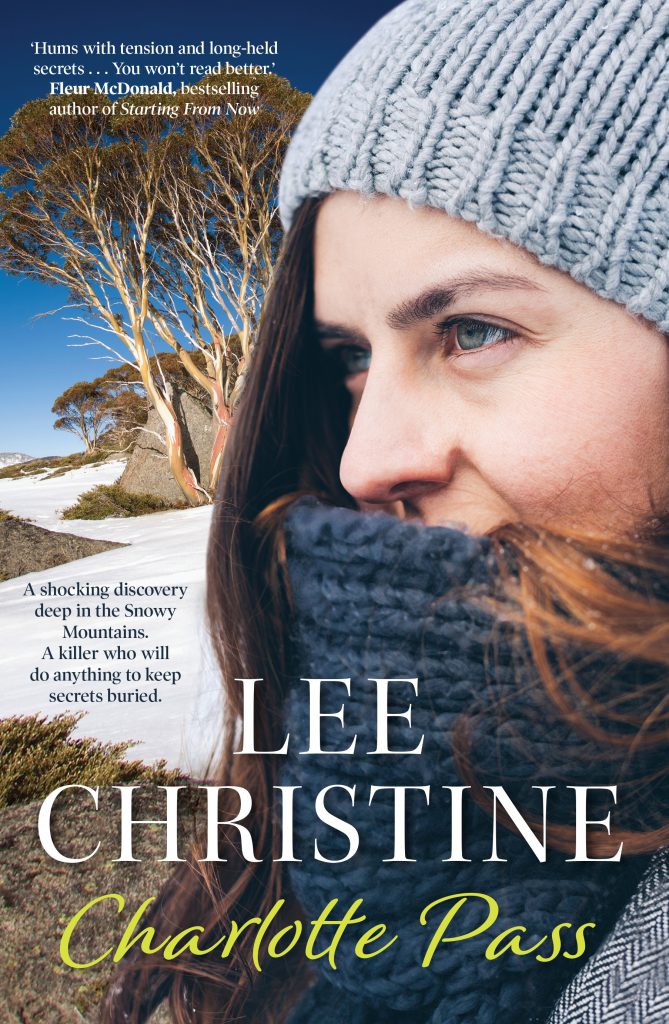 Lee Christine's debut crime novel, Charlotte Pass, makes a nice change from the plethora of recent Australian crime books set in small, dusty, rural towns!
Set in the eponymous Australian snowfield location, Charlotte Pass, is a solid mystery novel with some well described locations and good detail on the evolution of skiing in Australia.
The book opens with the discovery of old human bones high on Mount Stillwell. The bones seem to be the remains of Celia Delaney who went missing from the resort in 1964 during the biggest winter storm in Australian alpine history. Celia was long thought to have gotten lost during the storm, but when the autopsy reveals evidence of foul play, Detective Sergeant Pierce Ryder realises that he has an old murder on his hands. Aided by ski patroller Vanessa Bell, Ryder launches his investigation just as the resort is gearing up for a major celebration. When a second murder occurs, the resort is locked down as Ryder tries to find a link between the two killings, some fifty-five years apart.
This is an engaging crime novel with some good twists and plenty of false leads and red-herrings.  There is a good selection of suspects and the story moves along at a steady pace to a satisfying and mildly surprising ending.  Lee is a popular romantic suspense writer and she also brings a nice touch of romance to her first fully-fledged crime book.  The central characters are very engaging, and there is a pleasing sense of poignancy around the damaged Detective Ryder.
The writing may lack some of the polish of recent books by Emma Viskic and Garry Disher, but it is well plotted and quite enjoyable.
Three and a half to four stars out of five. 
Charlotte Pass will be released in Australia on 4 February. 
Thanks to the Canberra Weekly and Allen & Unwin for an advanced copy of the book.