CRIME AND THRILLER BOOK HAUL – MARCH 2020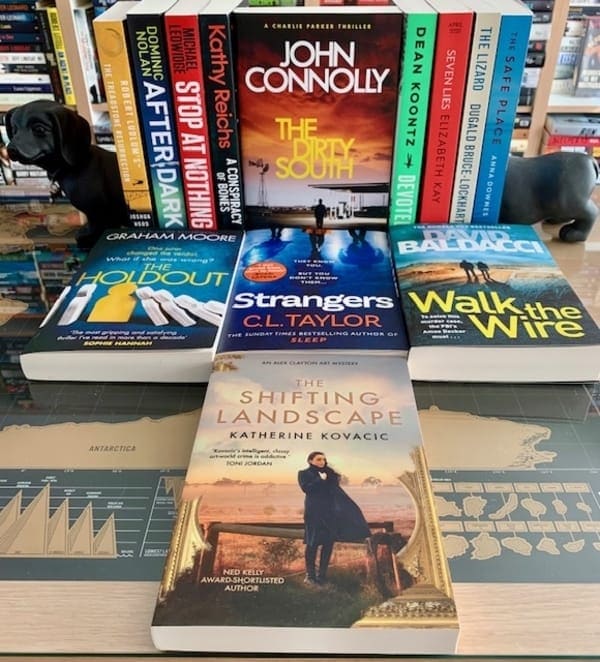 After a slightly slow start to the year, the review books are now piling in at a scary rate! Of the pile on my floor, these look the most interesting!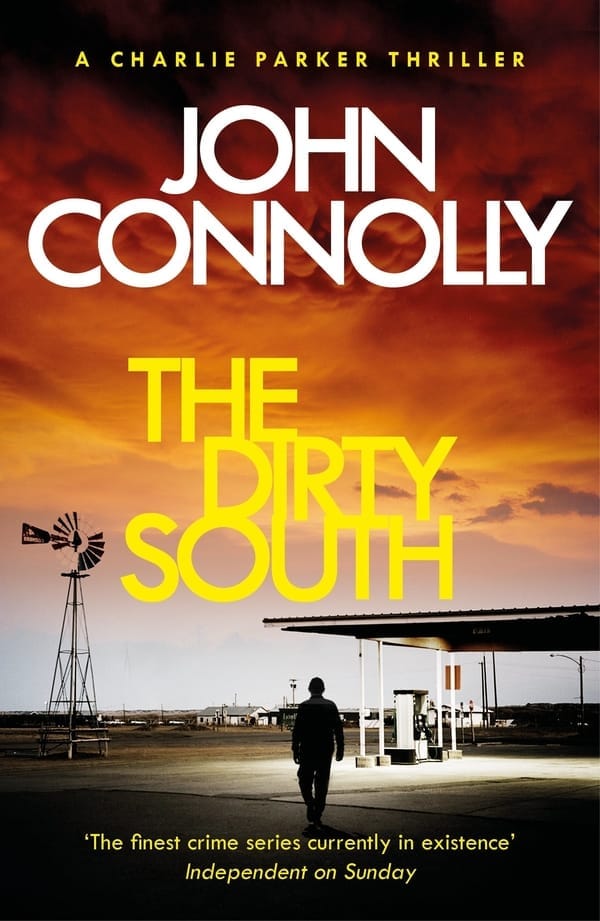 One of the most keenly anticipated crime releases of 2020 is John Connolly's The Dirty South. Due out in Australia on 14 April, it is set in 1997 and features a much younger Charlie Parker, who is mourning the death of his wife and child, and searching for a serial killer in a backwater county of Arkansas. Minus the supernatural elements of the Parker series and Connolly's other novels, it is supposed to be a tough gritty crime novel that chronicles the 'becoming of Charlie Parker'. It is on the top of my reading list!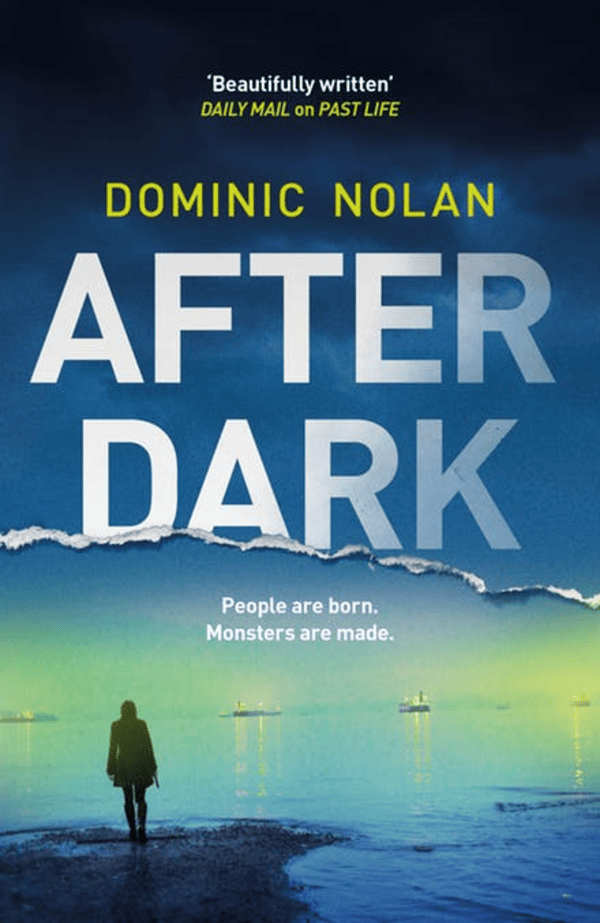 Dominic Nolan's Past Life was one of my favourite debut reads of 2019. Set five years after the events of that book, After Dark continues the dark adventures of former DS Abigail Boone as she hunts the paedophile ring responsible for her lost of memory and the death of her friends. I am already half way through this one and is certainly lives up to the promise of Past Life. I will be doing a full review shortly.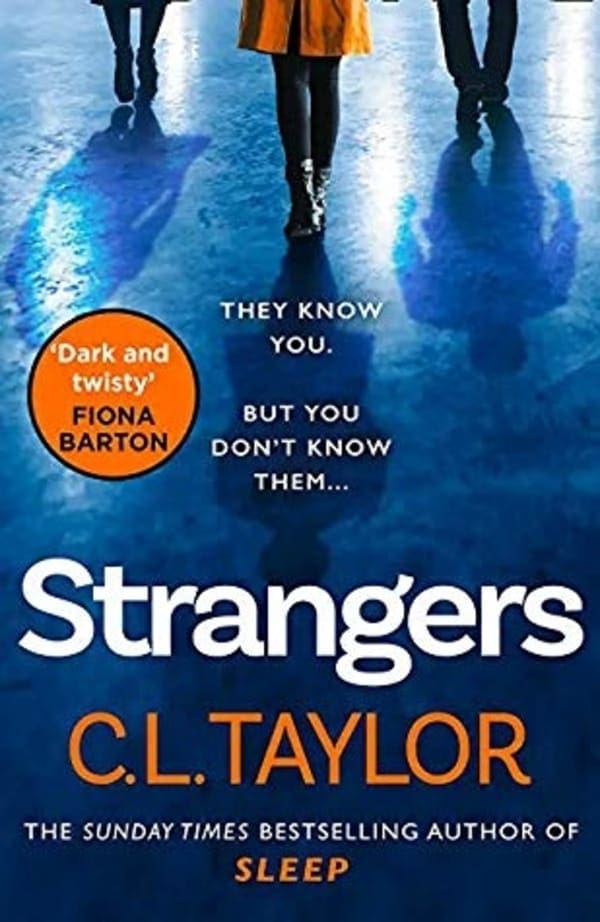 I quite enjoyed C. L. Taylor's last novel, Sleep, and her latest, Strangers, also seems very interesting. When the lives of three strangers unexpectedly collide mayhem follows. Apparently set over the course of "one terrifying evening", Strangers promises surprises, twists and some good suspense. It is also high on my to read list.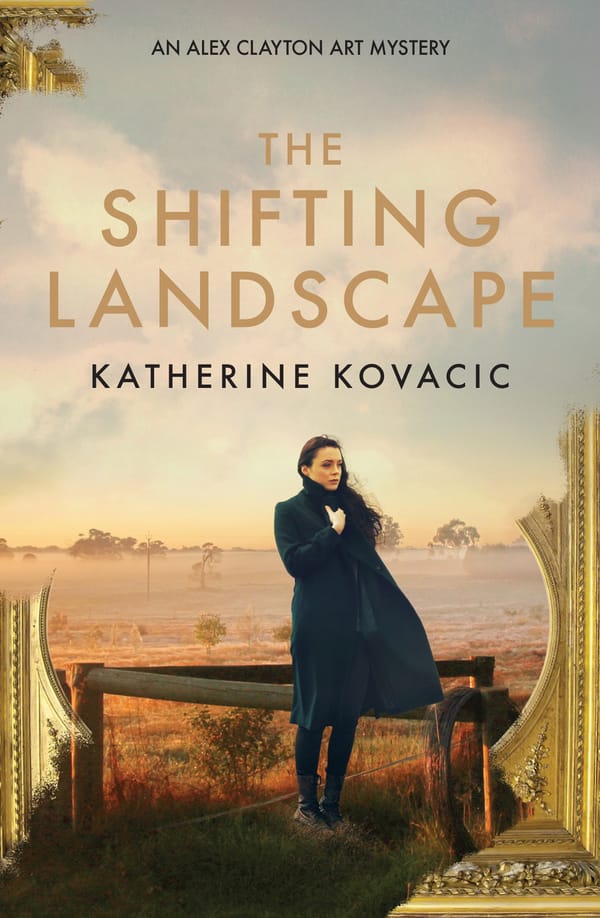 One of the few Australian crime novels on offer is Katherine Kovacic's The Shifting Landscape. Due out in April, this is the third book in Katherine's series about art dealer Alex Clayton. When Alex travels to Victoria's Western District to value a significant collection at a major sheep farm she does not expect to become caught up in a mysterious death, the theft of a valuable painting and the disappearance of a toddler. Suddenly Alex also finds herself at risk.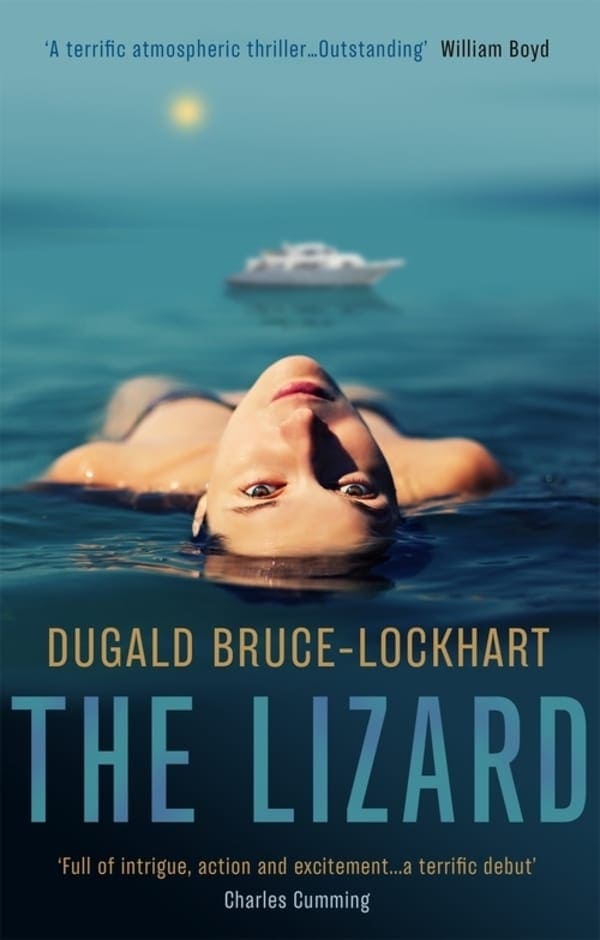 There also plenty of thrillers on offer. Dugald Bruce-Lockhart's The Lizard (28 April) looks to be one of the more promising ones. Set in the Greek Islands in the 1980s, it is a classic fast moving chase thriller, with a young English man trying to prove his innocence of murder, while staying one step ahead of the police and the real killer.
Other thriller titles include a new take on Robert Ludlum's Bourne series, The Treadstone Resurrection by Joshua Hood (Head of Zeus, out now) and Michael Ledwidge's Stop At Nothing (Headine, 10 March), about a diving instructor with a dark past who gets caught up a dangerous conspiracy. Two other big name releases in April are, Dean Koontz's Devoted (Harper Collins) and David Baldacci's latest Amos Decker novel, Walk The Wire (Macmillan).
One of the more heavily promoted debuts of 2020 is Elizabeth Kay's Seven Lies (Sphere, April). Cleverly structured around seven lies, it follows two childhood friends, both of whom married handsome young men in their twenties. Now both men are dead and it all started with one little lie. The latest addition to the flood of 'unreliable narrator' stories, Seven Lies with its modern easy flowing writing style and interesting commercial hook, seems destined to be a bestseller.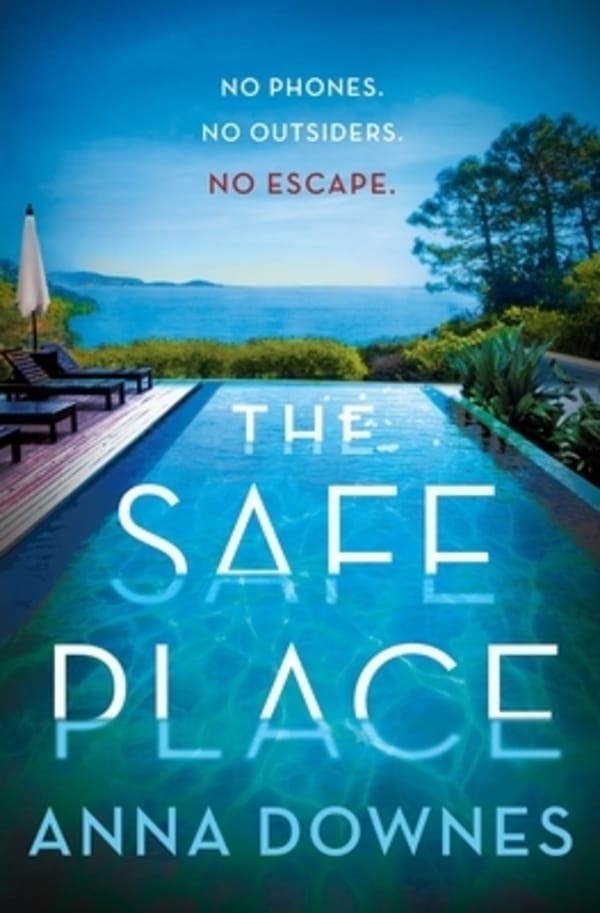 Another debut showing lots of promise, is The Safe Place by Australian author Anna Downes (late June). Set on a luxurious coastal estate in France it follows a struggling London actress who thinks that she has found the dream job as a live-in assistant, until things start to go wrong and she has to fight to escape from paradise.
Graham Moore's The Holdout (Orion, March) is another strong debut. This combination of legal thriller and murder mystery is a very good read and I really enjoyed it.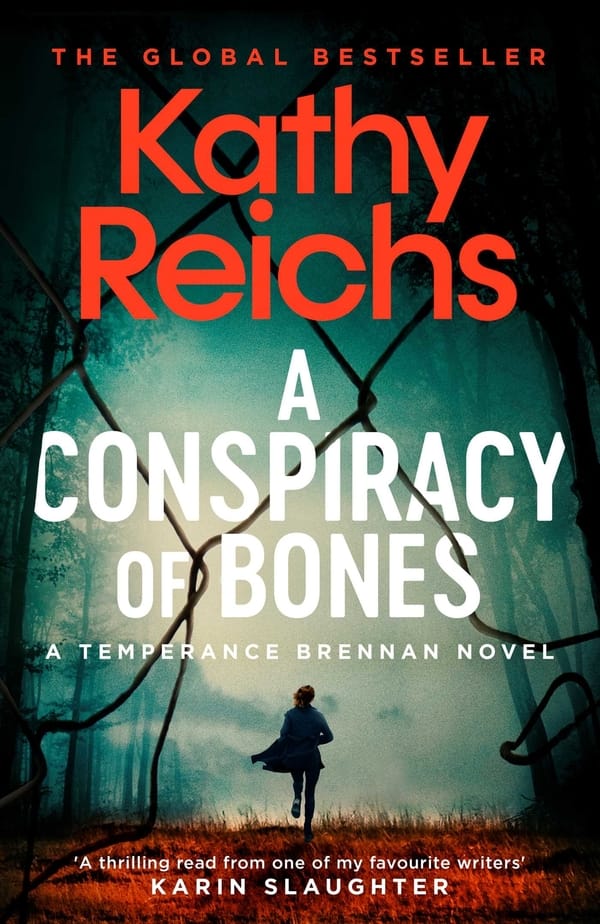 Finally, veteran Kathy Reichs returns with another fast paced Temperance Brennan forensic thriller, A Conspiracy Of Bones (April). As usual, Reichs' combination of cutting edge forensic detail and well structured plotting is sure to appeal to her many fans.
In all, more than enough books to last out any self isolation period!