FAVOURITE BOOKS OF 2020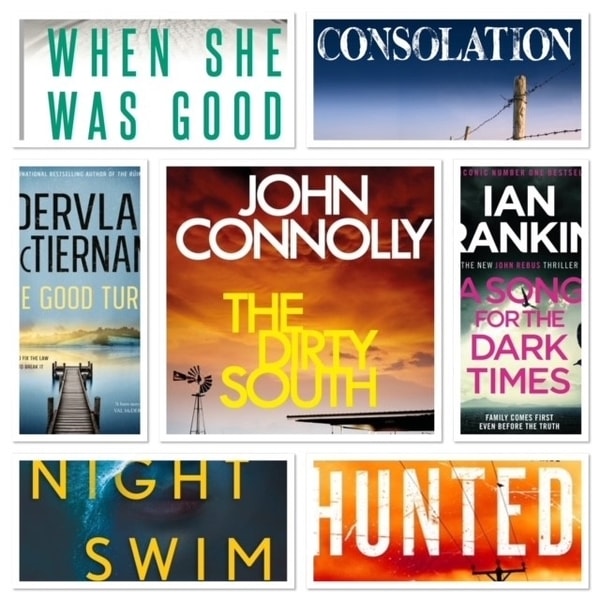 2020 was a difficult year for many, but on the crime fiction/thriller front it was an exceptionally good year. I read slightly more in 2020 than in previous years, and thought that the overall quality was far better than usual. I was particularly impressed with the quality of the books by Australian authors, including two very good debuts.
There seemed to be more variety in the books I read and a number of authors revitalised tired old sub-genres with fresh approaches and good writing. Although they just fell short of my Top Ten list, I thought that authors like C. L. Taylor (Strangers), Pip Drysdale (The Strangers We Know) and Louise Candlish (The Other Passenger) really revitalised the domestic suspense field, while Lucy Foley's The Guest List was the best of a number of classic mystery books about murder in an isolated location
Of my favourite books, strong writing shone through in books by S A Cosby, Dominic Nolan, and John Connolly, while Ian Rankin, Garry Disher and Dervla McTiernan showed that there is still considerable life left in the police novel. Megan Goodin's The Night Swim was the pick of a stream of novels that featured true crime podcasts and documentaries, and John Lawton's historical tale about spies and international politics was the best espionage novel I read in 2020. Michael Robotham produced another complex novel with a good cast of flawed characters, while Richard Osman's The Thursday Murder Club was just good fun, and occasionally quite poignant. Lastly, Gabriel Bergmoser's The Hunted was a
foot-to-the-floor debut that tore along with a breathless, pacy plot.
Pleasingly, five of the books on the list were by Australian authors (McTiernan, Disher, Robotham, Bergmoser and Goldin), and there could have easily been another half dozen there. Overall, the quality of Australian crime writing was exceptional this year, including a great debut by Kyle Perry, The Bluffs, which only just missed out on being on the list. I will be doing a piece on the best Australian crime novels of the past 12 months or so, closer to Australia Day at the end of January.
It was very hard narrowing down my favourite books of the year to just 10 (actually 11 as there is a tie for the last spot) and I have included a handful of highly commended books at the end of the list, all of which would sit comfortably in a Top Ten listing. I have also included links to my original reviews of the books.
So in a very rough order of preference, here are my Top Ten Crime and Thriller novels of 2019.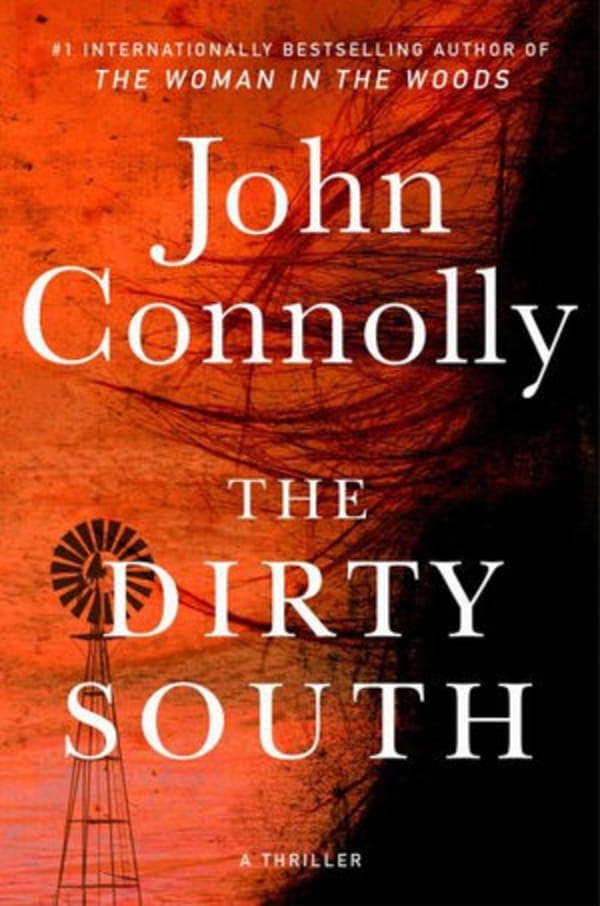 The Dirty South by John Connolly. I read this quite early in 2020, but the imagery and the writing stuck with me all year. A great plot and some truly memorable characters. A terrific novel. https://murdermayhemandlongdogs.com/the-dirty-south-by-john-connolly-hodder-stoughton-august-2020/
2. The Good Turn by Dervla McTiernan. I also read this one very early in the year and thoroughly enjoyed it. I was a big fan of McTiernan's The Ruin and The Scholar, but I thought that The Good Turn was a stronger, more suspenseful novel. https://murdermayhemandlongdogs.com/the-good-turn-by-dervla-mctiernan-harper-collins/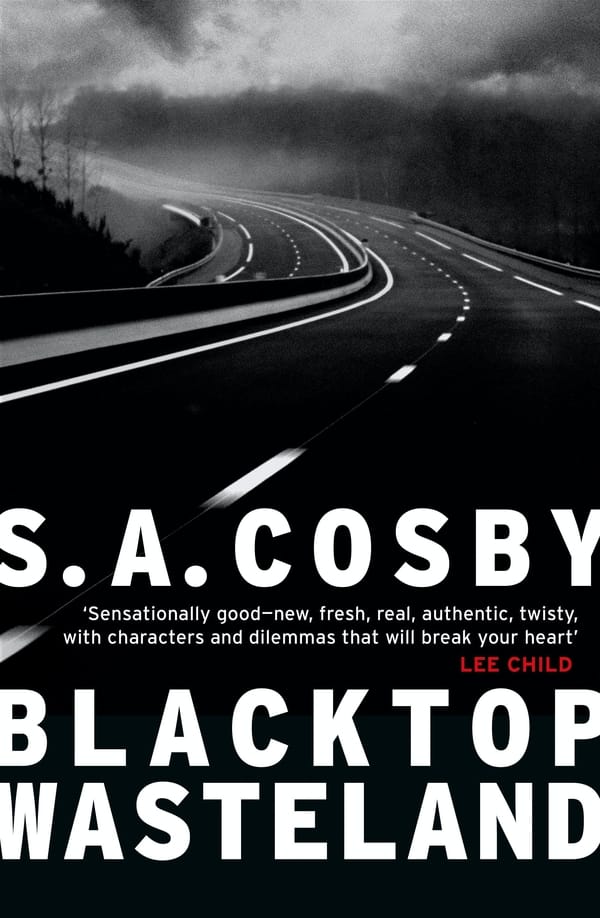 3. Blacktop Wasteland by S. A. Cosby. Cosby's powerful variation on the 'heist' novel has garnered acclaim from around the world and it is easy to see why. Superior writing, excellent characterisation and a great plot that builds to powerful climax. It entertains, while also exploring important issues about race and family. https://murdermayhemandlongdogs.com/blacktop-wasteland-by-s-a-cosby-flatiron/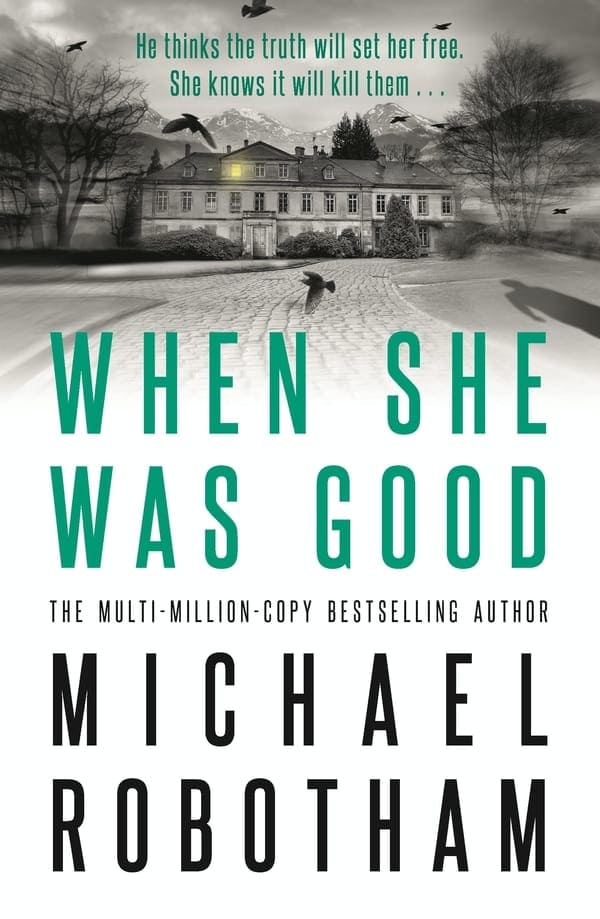 4. When She Was Good by Michael Robotham. This sequel to Michael's award winning Good Girl, Bad Girl, delivered on the promise of the first book and was a taut and occasionally shocking crime thriller, that was elevated into my list by his convincing characters and thrilling conclusion. https://murdermayhemandlongdogs.com/when-she-was-good-by-michael-robotham-hachette-august-2020/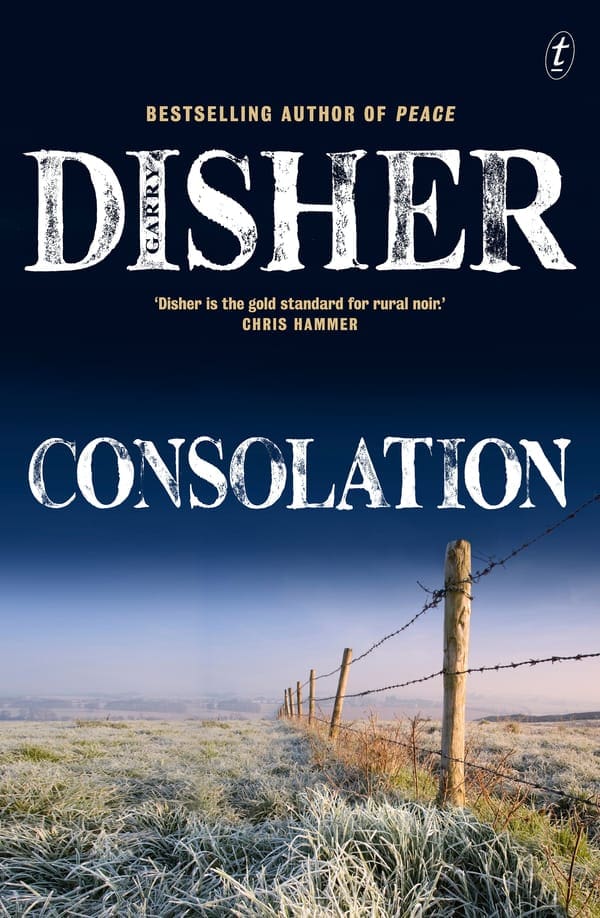 5. Consolation by Garry Disher. Disher does not know how to write a bad book and Consolation, the third in his series about rural South Australian cop Paul Hirschhausen, was an evocative, enjoyable novel that excelled in its depiction of policing in outback Australia. https://murdermayhemandlongdogs.com/consolation-by-garry-disher-text-3-november-2020/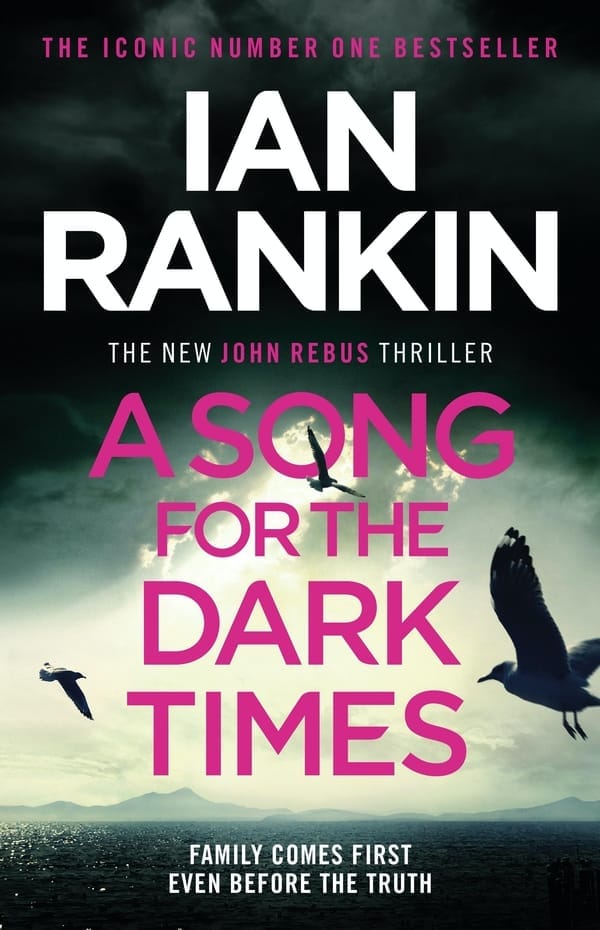 6. A Song For The Dark Times by Ian Rankin. Rankin, along with Michael Connelly, is at the top of the crime writing tree and the sustained quality of his novels, especially the Rebus books, makes him one of the most significant figures in the genre over the past twenty years or so. A Song For The Dark Times is another outstanding effort that had me enthralled from the beginning to the final sentence. https://murdermayhemandlongdogs.com/a-song-for-the-dark-times-by-ian-rankin/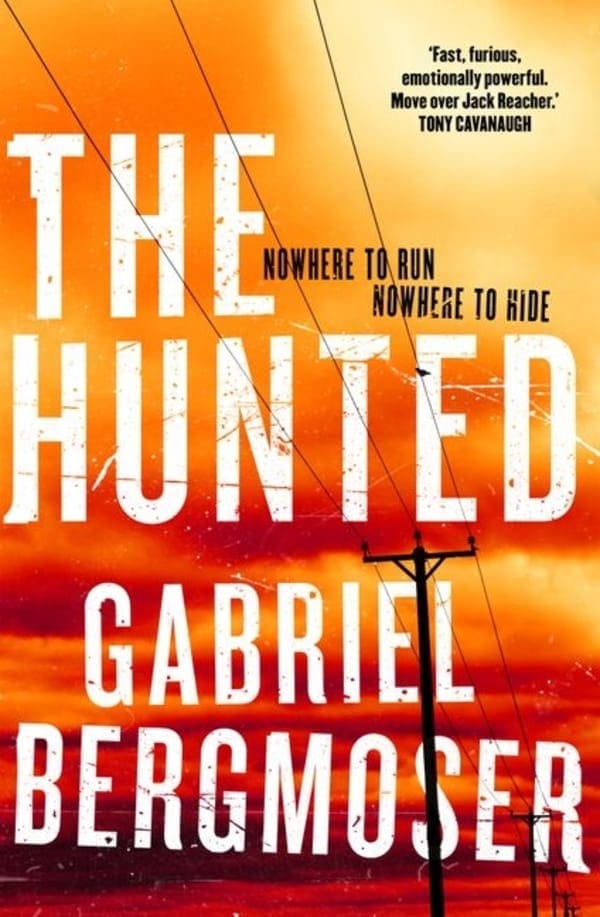 7. The Hunted by Gabriel Bergmoser. This debut novel by Gabriel Bergmoser was a wild ride of a novel that started at top speed and then just kept getting faster. Almost impossible to put down, it was a thrilling visceral read. https://murdermayhemandlongdogs.com/the-hunted-by-gabriel-bergmoser-harper-collins-august-2020/
8. The Night Swim by Megan Goldin. A number of crime novels in 2020 used the making of fictional true crime podcasts as the starting point for their plots. Australian author Megan Goldin's American-based The Night Swim was the pick of them as far as I was concerned. A good twisty plot and some powerful reflections on the lasting effect of abuse. https://murdermayhemandlongdogs.com/deadly-podcasts-the-suicide-house-by-charlie-donlea-the-night-swim-by-megan-goldin/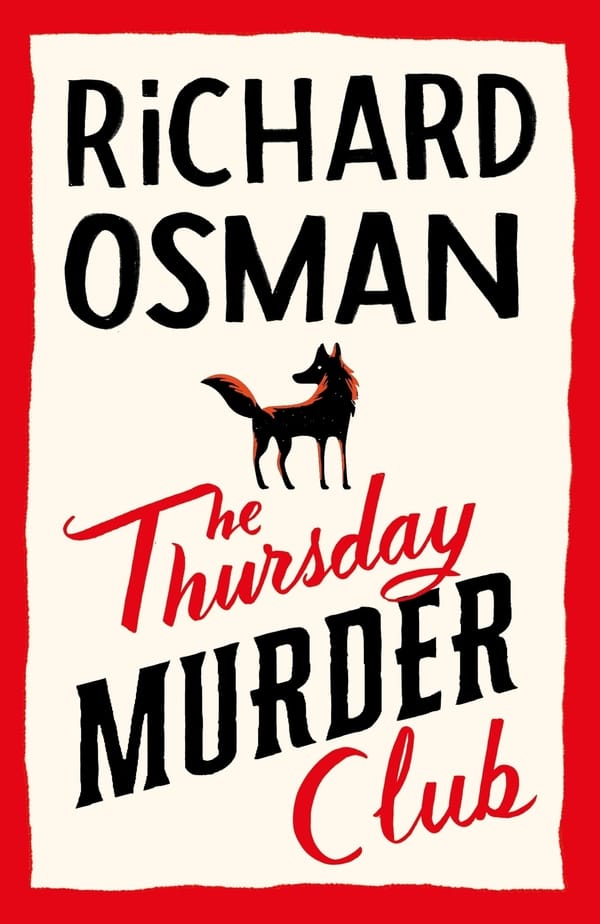 9. The Thursday Murder Club by Richard Osman. I was quite prepared not to like The Thursday Murder Club, but despite my reservations about it being another 'celebrity novel' I loved it. Within a couple of pages I found myself smiling and even laughing out loud. Perhaps a little twee in places, but overall a very amusing novel laced with poignancy and held together with a good mystery plot and well-conceived characters. https://murdermayhemandlongdogs.com/the-thursday-murder-club-by-richard-osman-viking-september-2020/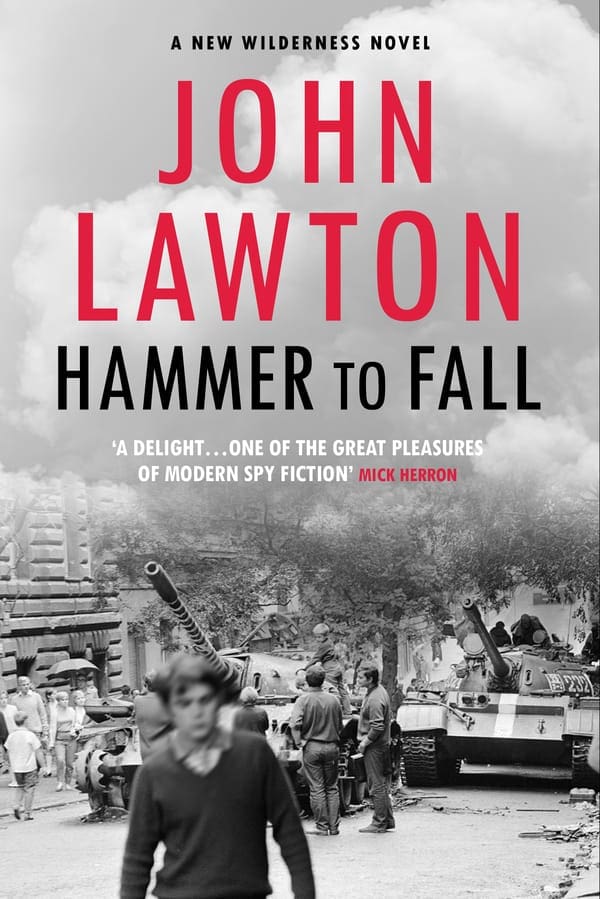 10. Hammer To Fall by John Lawton. John Lawton's books are always a highlight of the reading year, and his latest Joe Wilderness novel is a terrific spy novel that moves from Berlin in 1948 to Finland and Prague in 1966 to a thudding, unexpected climax at a Berlin checkpoint between East and West. https://murdermayhemandlongdogs.com/criminally-good-isolation-reads-some-recent-reading-during-lockdown/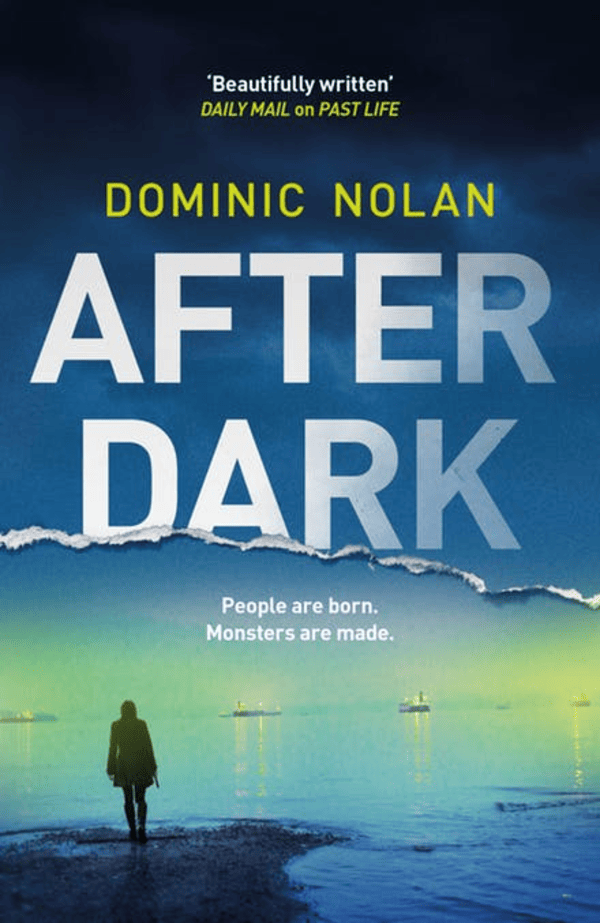 10. After Dark by Dominic Nolan. This gritty follow-up to Nolan's first novel, Past Life, is a tough gripping read that completes many of the story arcs of the first book, but also adds in some new dark elements. Like Michael Robotham's novel, he covers some very sensitive and horrific issues, without being exploitive.  https://murdermayhemandlongdogs.com/isolation-reading-three-exciting-thrillers-by-dominic-nolan-michael-ledwidge-and-joshua-hood-to-read-whilst-in-lock-down/
As I mentioned upfront, it was very hard to come up with the above 11 books, as there were several others that could have also made it comfortably on the list.
So a shout out to the following books which were also very good: Chris Hammer, Trust; David Whish-Wilson, Shore Leave; Tom Bradby, Double Agent; C J Carver, The Snow Thief and Kyle Perry, The Bluffs.
In all, more than enough good books to keep you reading into 2021.