FORECAST FRIDAY: TEN CRIME NOVELS I AM LOOKING FORWARD TO READING IN 2020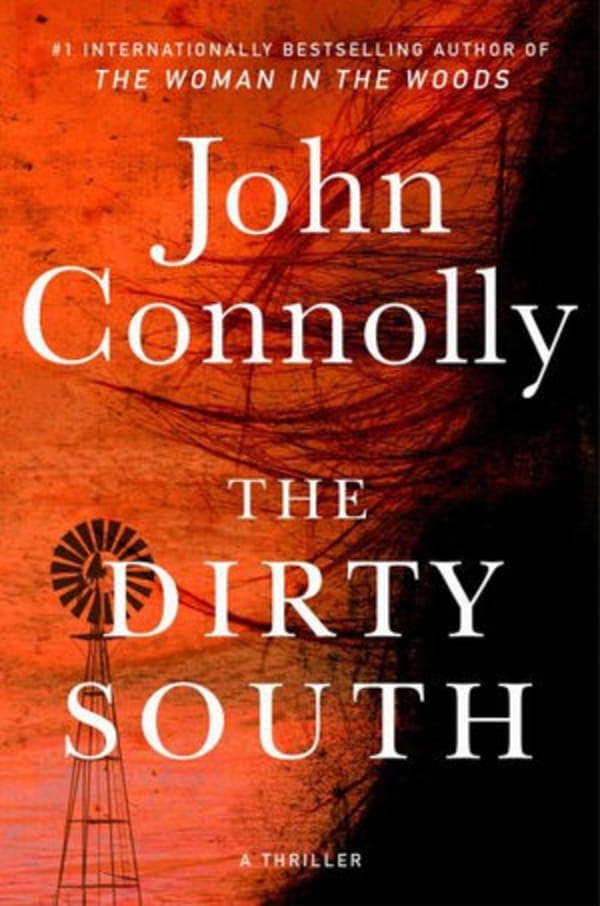 2020 promises to be another bumper year for crime and thriller readers, with a plethora of promising looking titles by established and new authors scheduled for release. I have picked out some of the ones I am most looking forward to that are scheduled for release in the first half of the year. In addition to the ones below, there are also some very good Australian crime novels scheduled for release in late 2020, including new books by Jane Harper and Chris Hammer.
The Dirty South by John Connolly (Hodder & Stoughton, April,). When John was in Canberra late last year, he described how he wanted to write a crime novel without any supernatural overtones. The result is The Dirty South. Set in 1999, it features a much younger Charlie Parker, who is mourning the death of his wife and child, and searching for a killer in a backwater county of Arkansas. John Connolly is one of the world's best thriller writers and I am definitely looking forward to this one!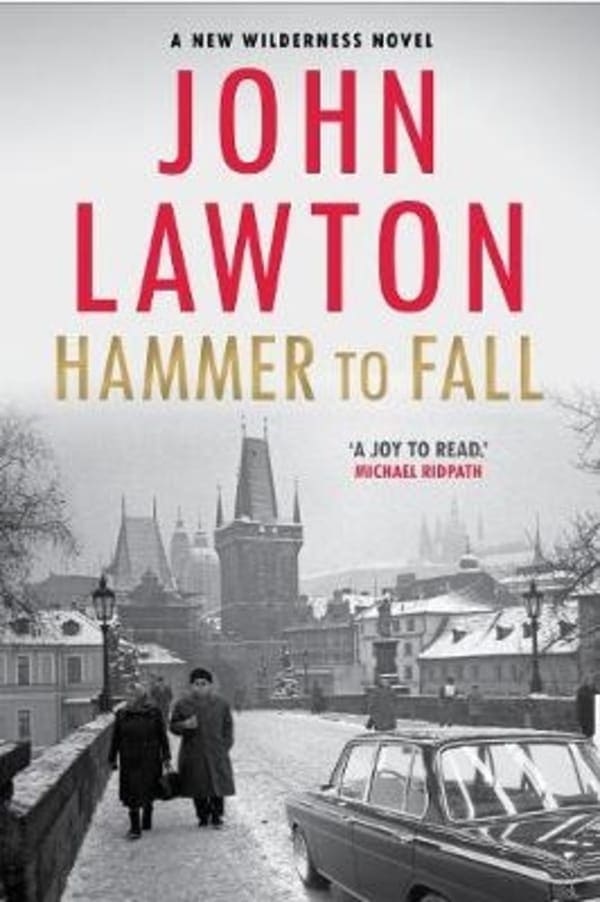 Hammer To Fall by John Lawton (Grove Atlantic, February). Lawton is the most erudite of crime authors and his historical novels about Frederick Troy and the cat burglar turned spy Joe Holderness (Wilderness) are a delight to read. This is the third instalment in the Wilderness series and takes us to Finland and Prague in the 1960s. A must read!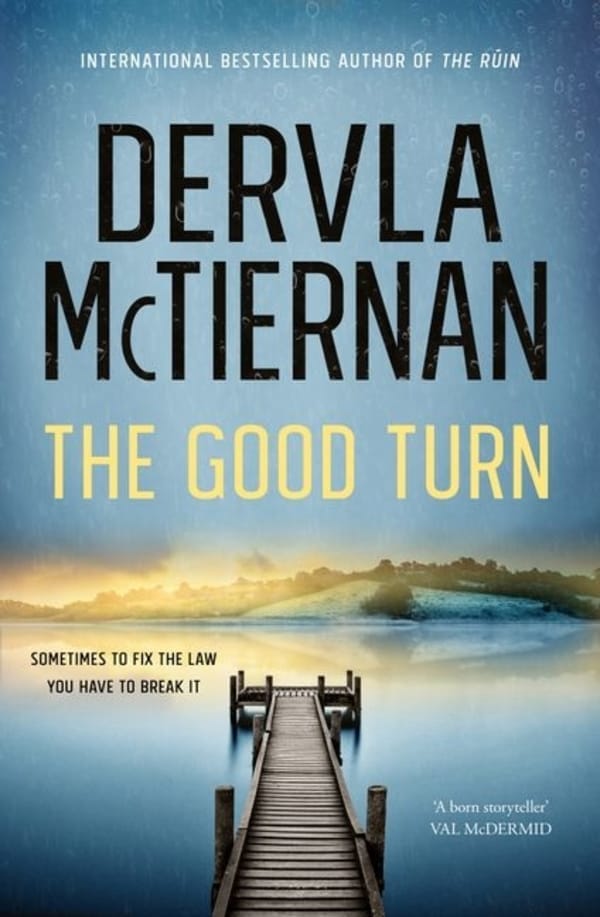 The Good Turn by Dervla McTiernan (Harper Collins, 24 February). Australian author Dervla McTiernan has taken the crime fiction world by storm with her first two novels about Galway Detective Cormac Reilly. In The Good Turn the story moves between Galway and the pretty seaside town of Roundstone and is probably the most suspenseful of her books to date. I have already read it, and it is fantastic!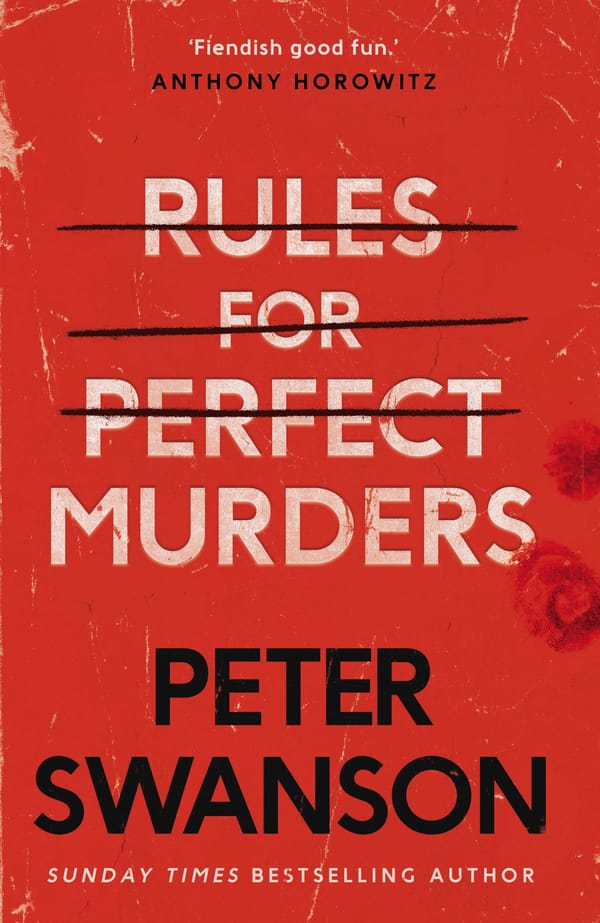 Rules For Perfect Murders by Peter Swanson (Faber & Faber, April). This sounds like a fascinating crime novel and a loving homage to crime fiction books of the past. A series of unsolved murders bear an eerie similarity to the crimes committed in eight classic crime novels, including Agatha Christie's The ABC Murders. Can an FBI agent and a bookstore owner stop the killer from getting away with the perfect crime? Sounds terrific!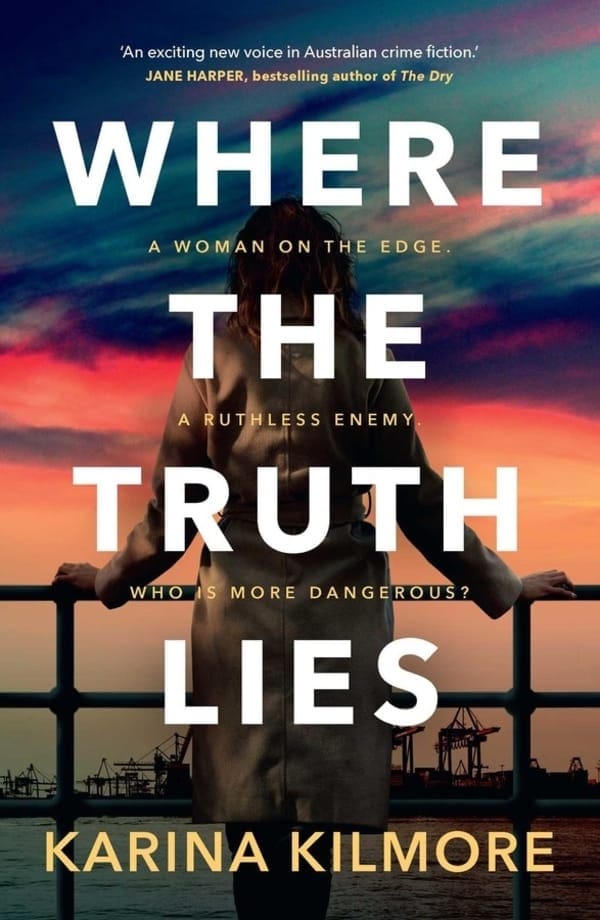 Where The Truth Lies by Karina Kilmore (Simon & Schuster, 1 March). Set in Melbourne, this debut by former journalist Karina Kilmore, is a strong read and looks like being one of the best Australian debuts of the year.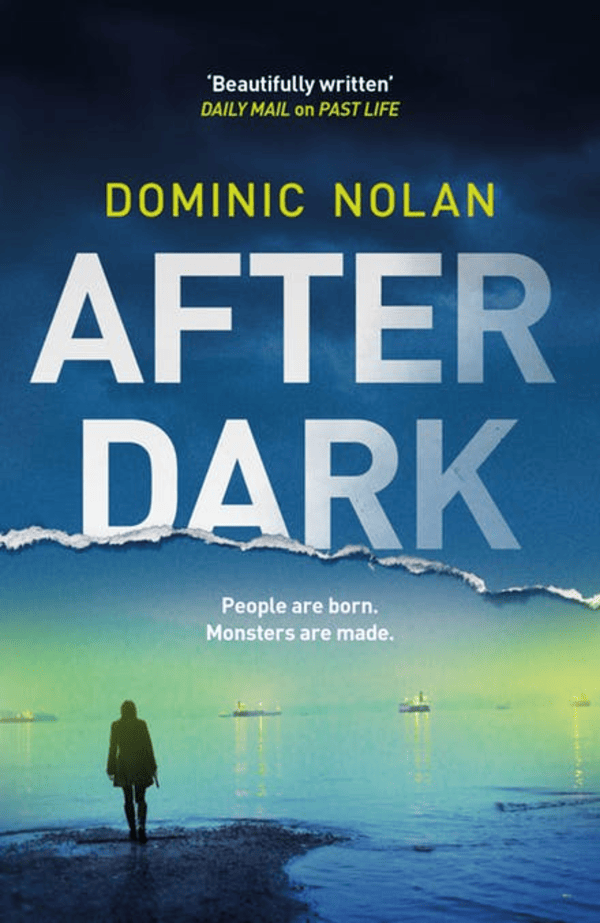 After Dark by Dominic Nolan (Headline, 10 March). Nolan's Past Life was one of my favourite crime debuts of 2019. Featuring the damaged former London police detective Abigail Boone, it was a tough and gritty read with some strong characterisations. I cannot wait to see what Nolan has in store for Boone in this second novel.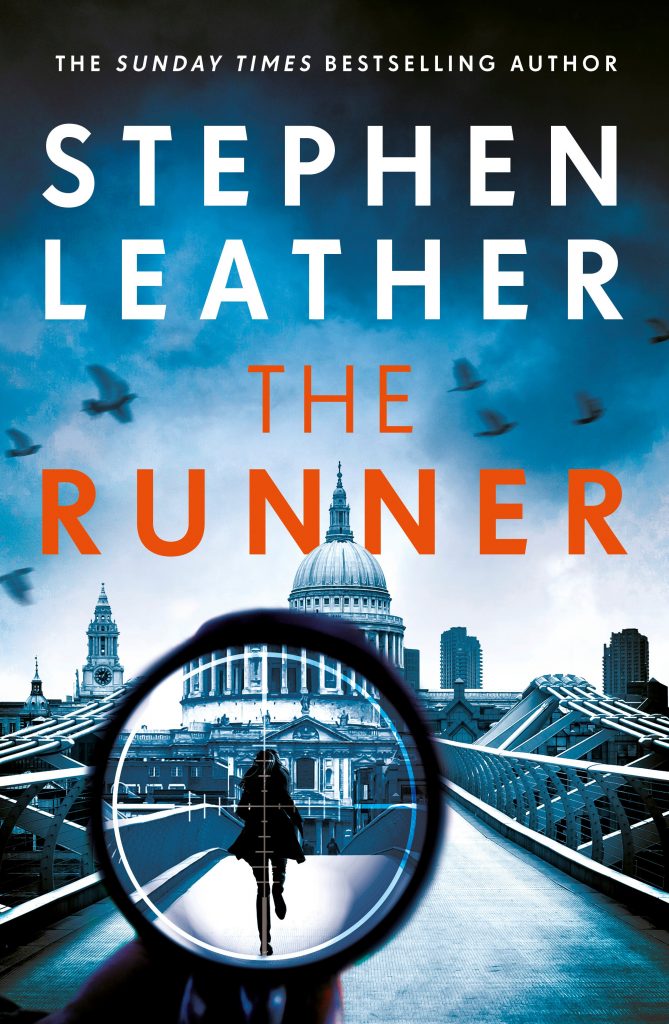 The Runner by Stephen Leather (Hodder & Stoughton, 28 January). John Grady's The Six Days of The Condor has always been one of my favourite spy novels, both as a book and a movie, and this latest book by Stephen Leather seems to very much in the same vein, with a junior MI5 agent going on the run after she returns from a coffee run to find the rest of her team murdered and a killer after her. Promises to have lots of action and suspense.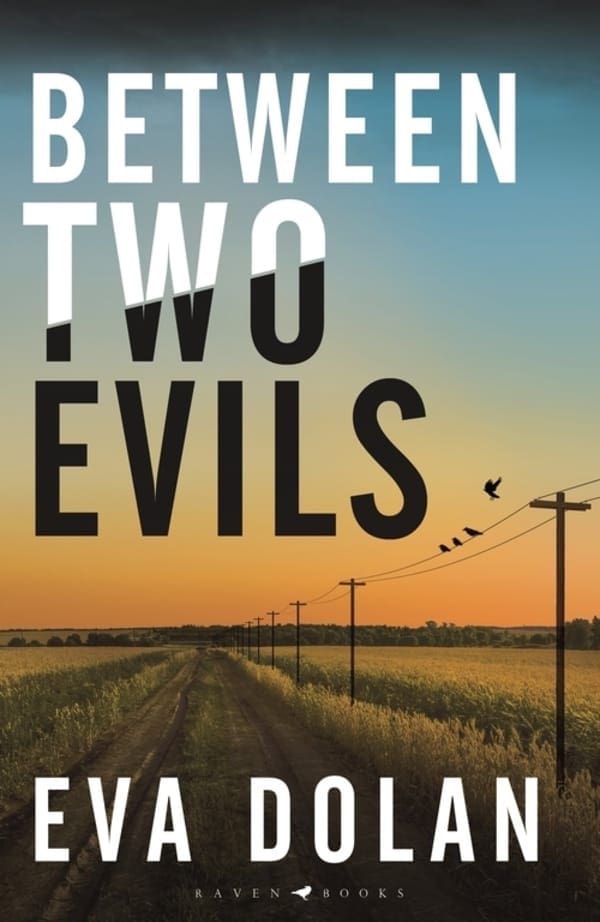 Between Two Evils by Eva Dolan (Raven, 18 February). Eva Dolan's first five books about detectives Ferreira and Zigic have been very well received and this sixth entry in the series sounds particularly good, with the two detectives investigating the brutal murder of a young Cambridgeshire doctor with links to an all-female detention centre. It sounds like being a well crafted police detective novel.
The Boy From The Woods by Harlan Coben (Century, 17 March). A new suburban noir thriller from the master of the double twist – what else do you need to know? Like all of his books, it promises an intriguing plot and plenty of surprises. The only problem is that I know that I will read it way too fast!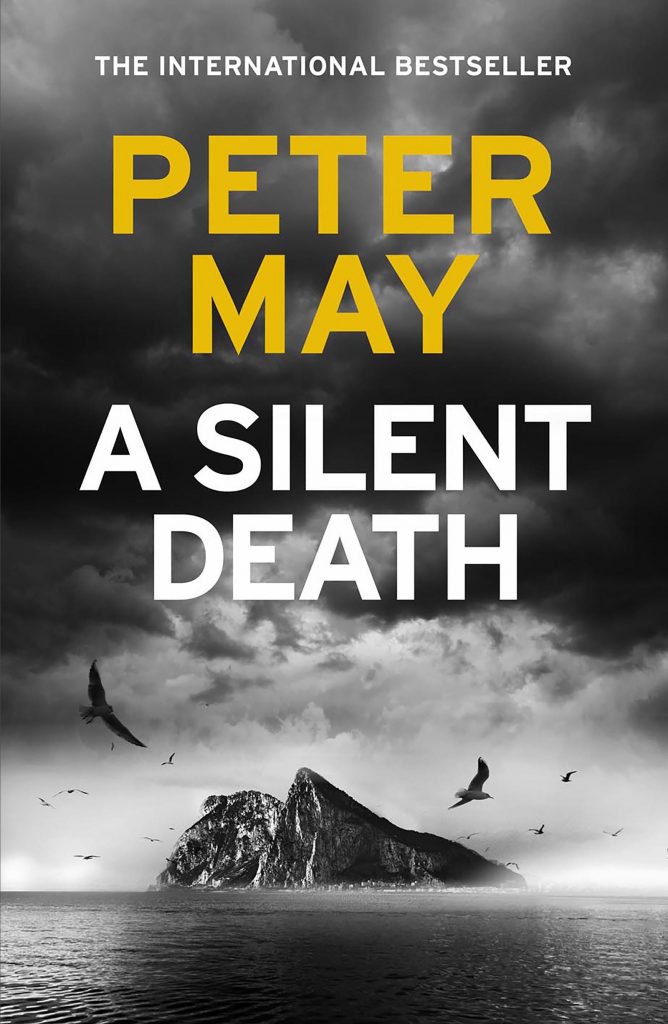 A Silent Death by Peter May (Riverrun, January). A really enjoyed May's Lewis Island trilogy and while his subsequent books have not reached those heights, they have been very good. This latest one is set on the Costa Del Sol sounds particularly interesting and I am looking forward to reading it.
So plenty of good reads to start the year with. I am looking forward to reading and reviewing them, and many others, over the next few months.