FORECAST FRIDAY: THE SURVIVORS by Jane Harper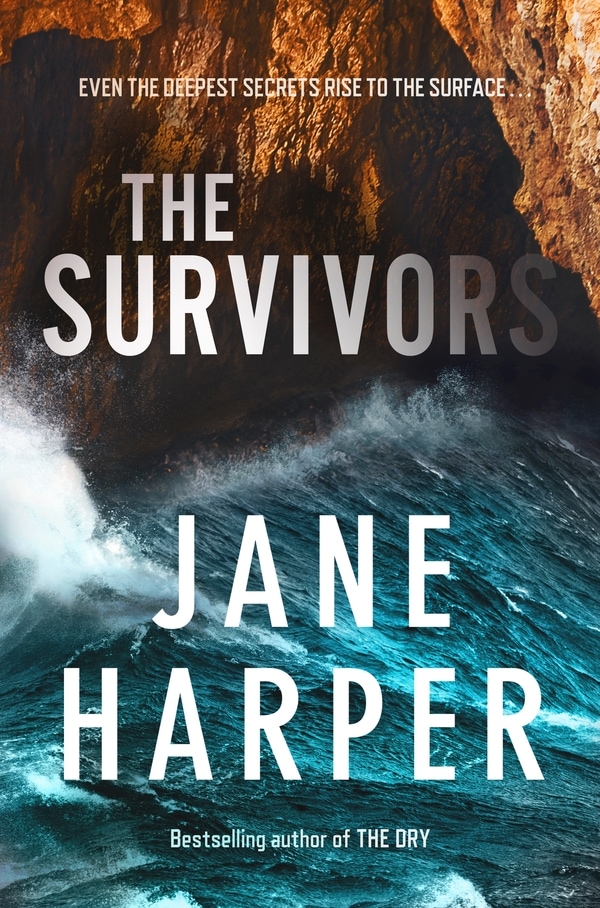 The COVID-19 epidemic has played havoc with the publication of a number of major new book releases this year, but the good news is that we finally have a release date for the long awaited new novel by multi-award winning author Jane Harper: The Survivors.
After providing snapshots of different parts of mainland Australia in her first three novels, from a drought ravaged Victorian farming community (The Dry) to rugged mountain ranges (Force Of Nature) to outback Queensland (The Lost Man), Jane turns her attention to the island state of Tasmania in her new novel.
According to the information released by Pan Macmillan: "When a body is found on a Tasmanian beach, long-held secrets threaten to emerge. A sunken wreck, a missing girl, and questions that have never washed away":
"Kieran Elliott's life changed forever on the day a reckless mistake led to devastating consequences.
The guilt that still haunts him resurfaces during a visit with his young family to the small coastal town he once called home.
Kieran's parents are struggling in a community which is bound, for better or worse, to the sea, that is both a lifeline and a threat. Between them all is his absent brother, Finn."
Seemingly promising Jane's trademark mixture of mystery, strained relationships, old secrets and evocative locations, The Survivors has the potential to be another huge success for Jane. I cannot wait!
The Survivors will be released in Australia on 22 September by Pan Macmillan. It will be released in hardback in the United Kingdom on
21 January 2022 (although it seems that it will be available on Kindle from 22 September). Pre-order your copy now!