TOP 10 CRIME READS OF 2020, SO FAR!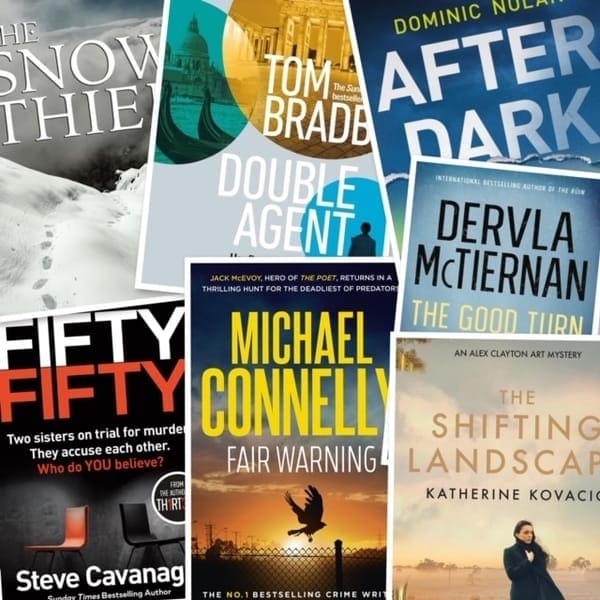 Despite the disruption to publishing schedules, there has been some damn good crime novels and thrillers released during the first half of 2020.
The following is my list of the ten thrillers and crime novels, released up to 30 June 2020, that I have enjoyed the most. The list is in no particular order, and does not include one of my favourite books of the year, the much delayed The Dirty South by John Connolly, which is now due out in mid August. I have also included links to my original reviews.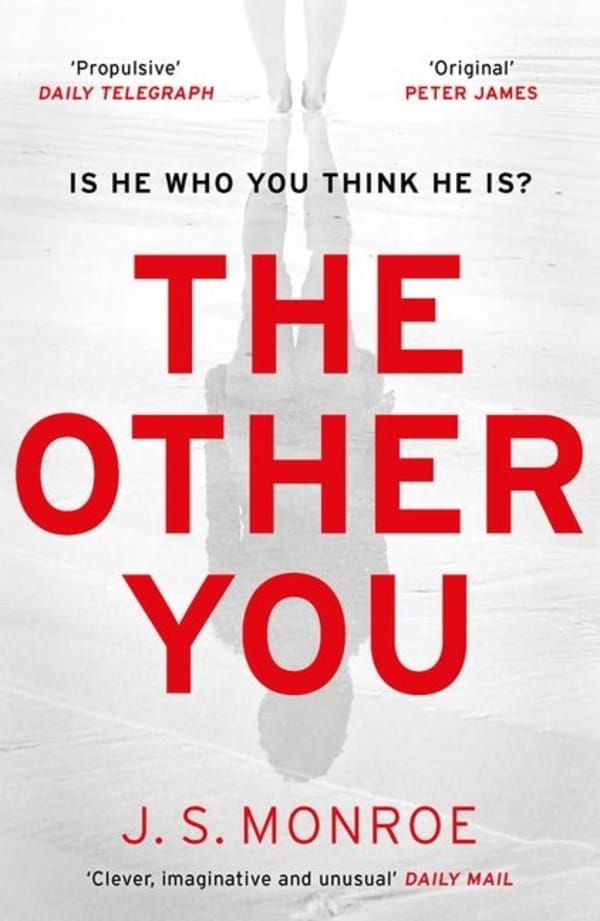 The Other You by J. S. Monroe (aka Jon Stock). Released at the beginning of the year, this is a rip-roaring thriller that kept me avidly reading through some good twists and turns to the final surprising conclusion. https://murdermayhemandlongdogs.com/criminally-good-isolation-reads-some-recent-reading-during-lockdown/
The Good Turn by Dervla McTiernan. Dervla's third novel in her series about Detective Cormac Reilly of the Galway police force, once more showcases her strong plotting and writing ability, but also adds in a pacier plot and a tougher edge. https://murdermayhemandlongdogs.com/the-good-turn-by-dervla-mctiernan-harper-collins/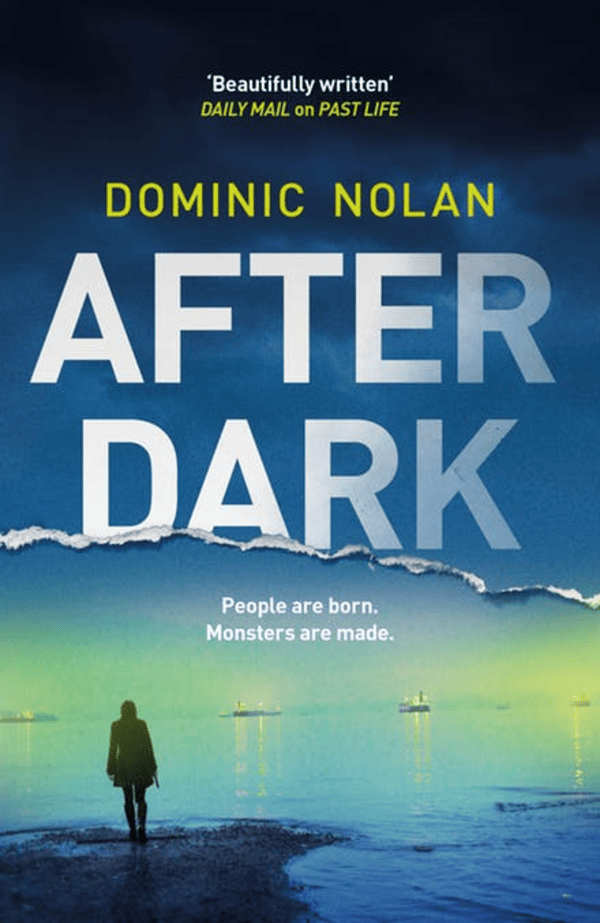 After Dark by Dominic Nolan. This gritty follow-up to Nolan's first novel, Past Life, is a tough gripping read that completes many of the story arcs of the first book, but also adds in some new dark elements. Fans of the Marcella television series will love this one. https://murdermayhemandlongdogs.com/isolation-reading-three-exciting-thrillers-by-dominic-nolan-michael-ledwidge-and-joshua-hood-to-read-whilst-in-lock-down/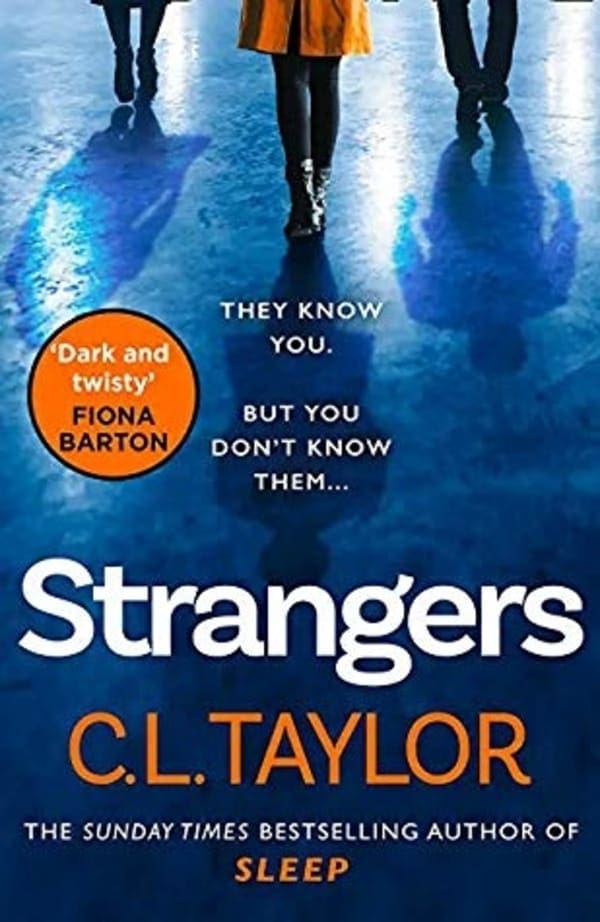 Strangers by C. L.Taylor. Slightly less gritty, but no less enjoyable, is Cally Taylor's latest psychological thriller novel about three strangers and how their lives interact in unexpected ways.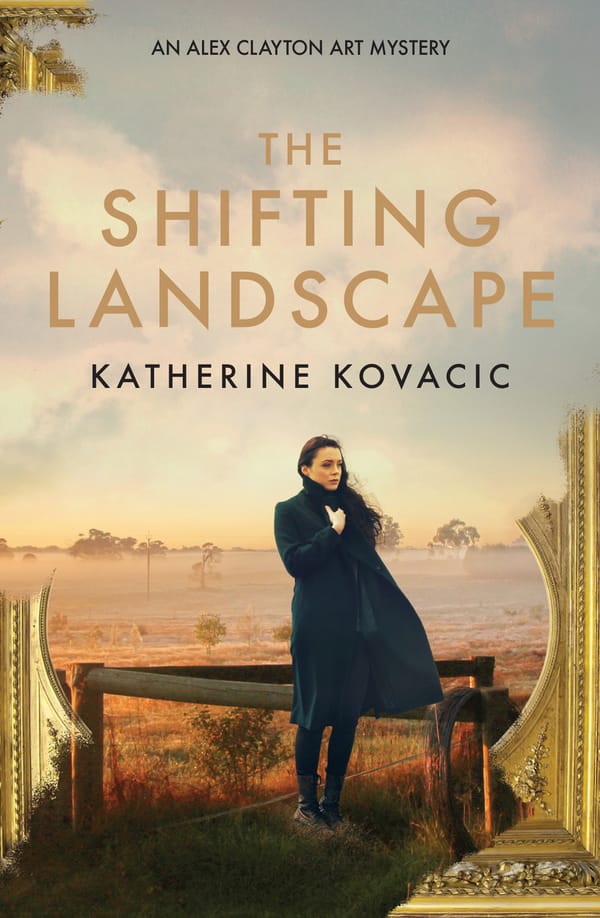 The Shifting Landscape by Katherine Kovacic. Katherine's third novel about art dealer Alex Clayton is a nice mixture of murder mystery, art history and rural drama told in a subtle and engaging manner. One of the year's best Australian crime novels, so far (and a great cover as well). https://murdermayhemandlongdogs.com/the-shifting-landscape-by-katherine-kovacic-echo/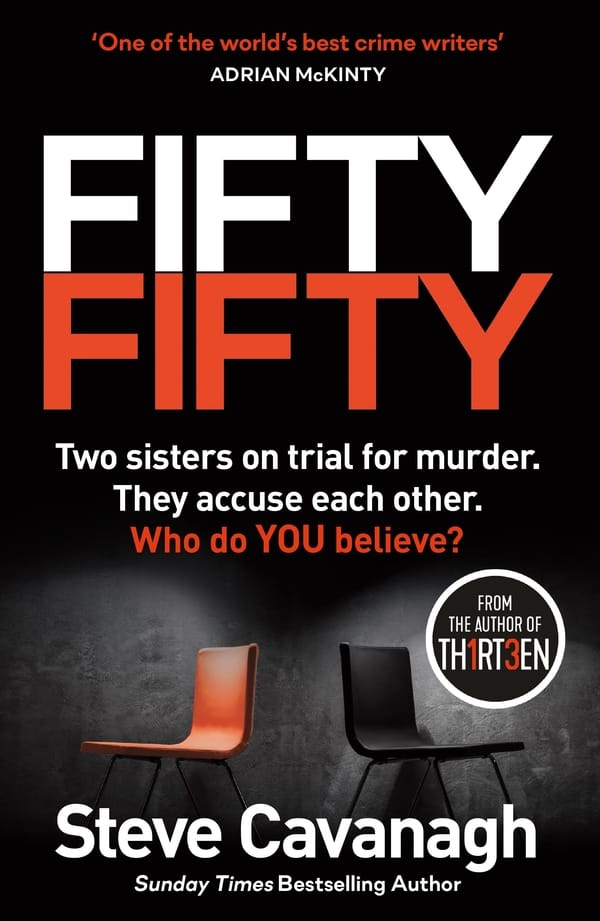 Fifty Fifty by Steve Cavanagh. Although slightly contrived, Steve Cavanagh's Fifty Fifty is a great fun read that will keep you happily engaged for several hours. Lots of twists and turns and a good outcome. https://murdermayhemandlongdogs.com/fifty-fifty-by-steve-cavanagh-orion/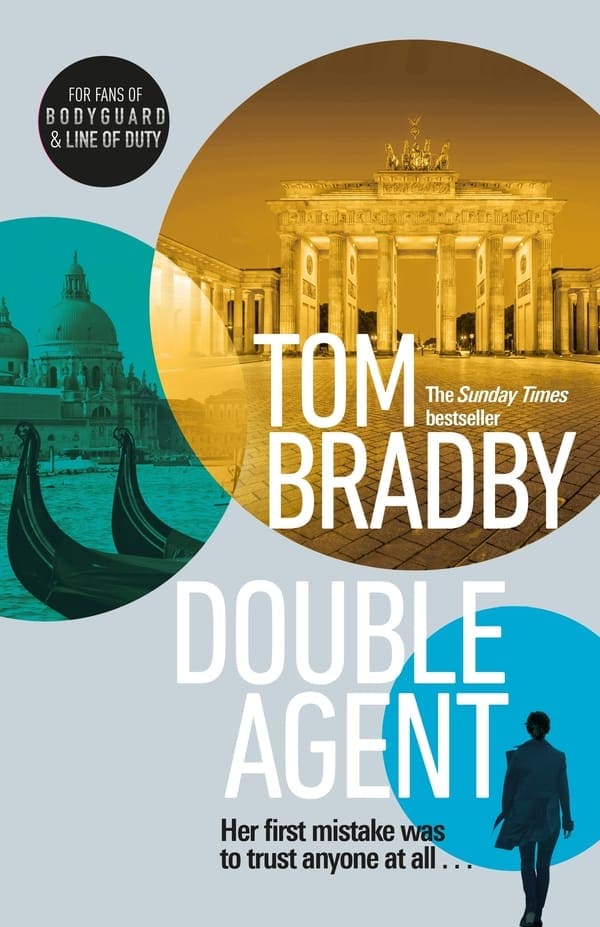 Double Agent by Tom Bradby. Bradby's follow up to last year's Secret Service is a pacy, well written spy novel with credible characters and some well described and suspenseful set-pieces. It also has a good sense of contemporary geopolitics and a strong conclusion. https://murdermayhemandlongdogs.com/double-agent-by-tom-bradby-bantam-may-2020/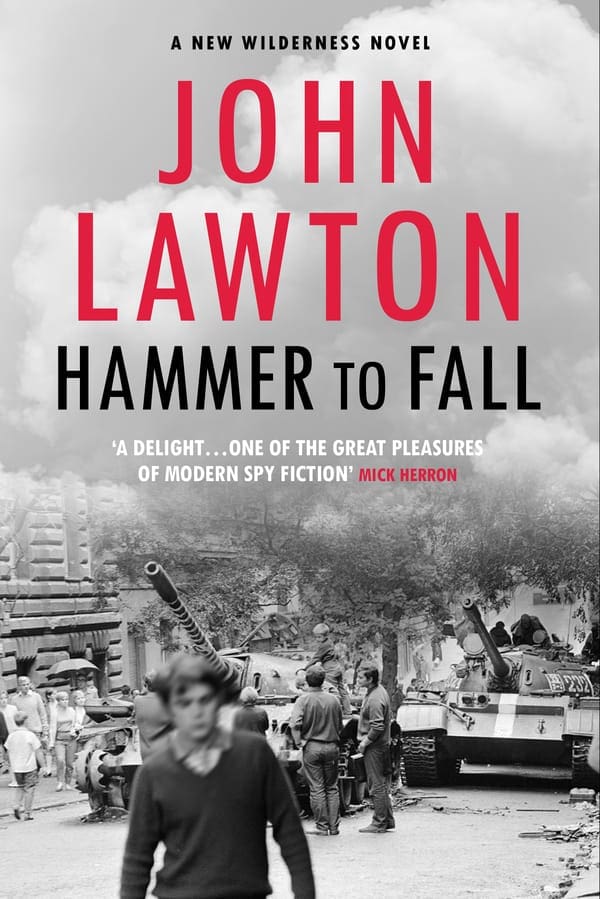 Hammer To Fall by John Lawton. John Lawton's books are always a highlight of the reading year, and his latest Joe Wilderness novel is a terrific spy novel that moves from Berlin in 1948 to Finland and Prague in 1966 to a suspenseful and unexpected climax at a Berlin checkpoint between East and West. https://murdermayhemandlongdogs.com/criminally-good-isolation-reads-some-recent-reading-during-lockdown/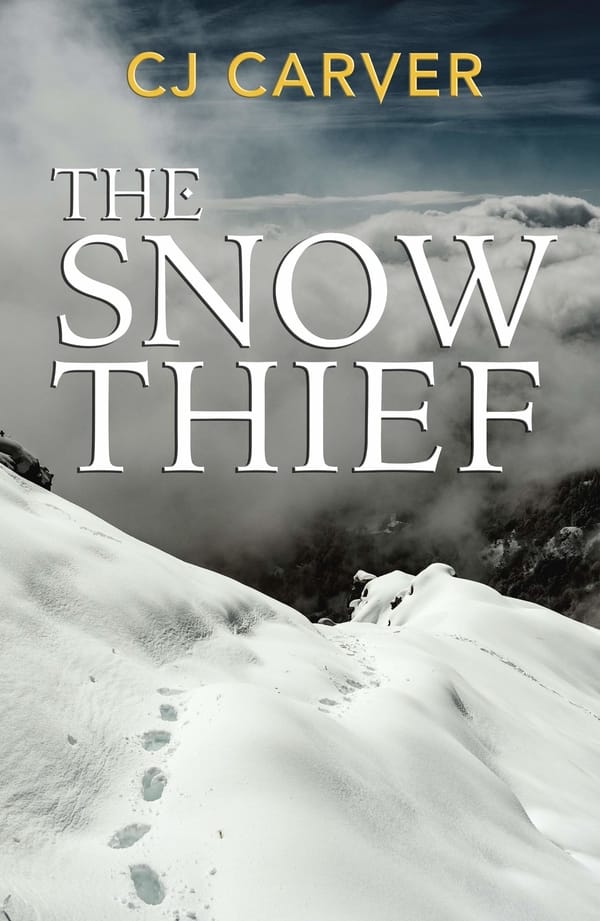 The Snow Thief by C. J. Carver. Carver's The Snow Thief has not received the attention that it rightly deserves. Set in an evocatively described Tibet, it is a well researched and interesting thriller that convincingly portrays a fascinating part of the world and imbues it with credible characters. The very original plot has some good twists and builds to a tense climax on the border between China and India. https://murdermayhemandlongdogs.com/more-criminally-good-isolation-reads-some-recent-reading-during-lockdown/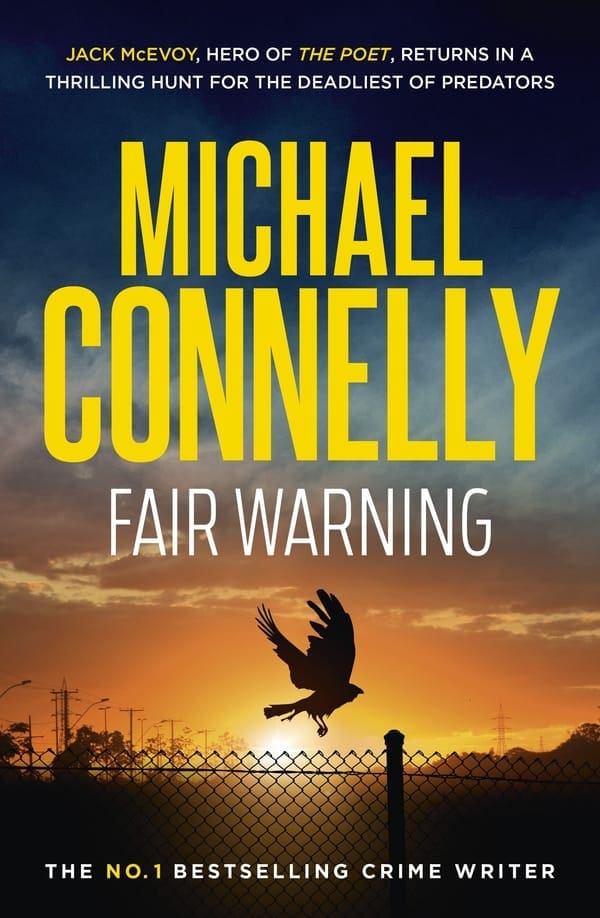 Fair Warning by Michael Connelly. Michael Connelly is arguably the world's leading crime writer and his latest book, Fair Warning, is another exquisitely plotted novel that also explores some fascinating and scary themes. https://murdermayhemandlongdogs.com/fair-warning-by-michael-connelly-allen-unwin-26-may-2020/
So plenty of good reading! And the good news is that the second half of 2020 is likely to be packed with just as many good books, including new releases by Ian Rankin, Charlie Donlea, Michael Robotham and a 'Lincoln Lawyer' novel from Michael Connelly.