UNDER THE RADAR: SIX GOOD CRIME NOVELS YOU MAY HAVE MISSED IN 2020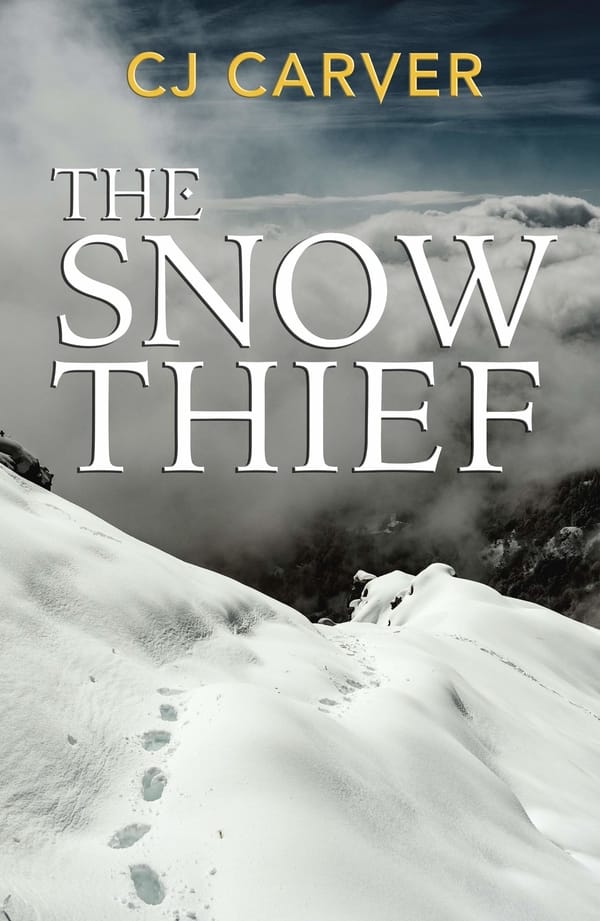 Every year there are piles of books released with a fanfare of manufactured publicity by publishers and certain reviewers, while other equally good books quietly slip their way onto bookseller shelves and Kindle lists. This has been particularly the case in 2020, with the disruption to release dates and authors being unable to go on tours playing havoc with publicity plans.
In advance of doing my own list of the year's best crime and thriller titles, I thought I would do a list of half a dozen good books that slipped under the radar and which you may missed amidst all the hype and publicity surrounding the releases by bigger name authors.
Some of them are appearing on various Best Books of the Year lists, and all are good and well worth checking out. In some cases they are books by smaller publishers or those which mainly focus on the library market and there are even a couple which mainly came out as eBooks. With a bit more publicity, I think all of them would found larger appreciative audiences.
The order is a bit arbitrary, as all are very entertaining, and I have attached links to my earlier reviews.
The Snow Thief by C J Carver (above).
Set in a vividly described Tibet, it follows the efforts of Shan Lia Bao, a former rising star in the Chinese police force who has been sent to Lhasa in disgrace, to track down the killer of young Tibetan boys. Shan thinks that a serial killer is at work, but her superiors refuse to accept that theory for political reasons. A gripping, cleverly plotted thriller with well nuanced characterisations and an unexpected and powerful conclusion. https://murdermayhemandlongdogs.com/more-criminally-good-isolation-reads-some-recent-reading-during-lockdown/
The Resident by David Jackson
David Jackson's dark tale about a serial killer on the run, who takes up residence in the shared attic space of a row of terraces, is a chilling and occasionally amusing novel. There are also moments of poignancy and sharp social comment and the book builds to a good, unexpected conclusion: https://murdermayhemandlongdogs.com/forecast-friday-the-resident-by-david-jackson-viper-16-july-2020/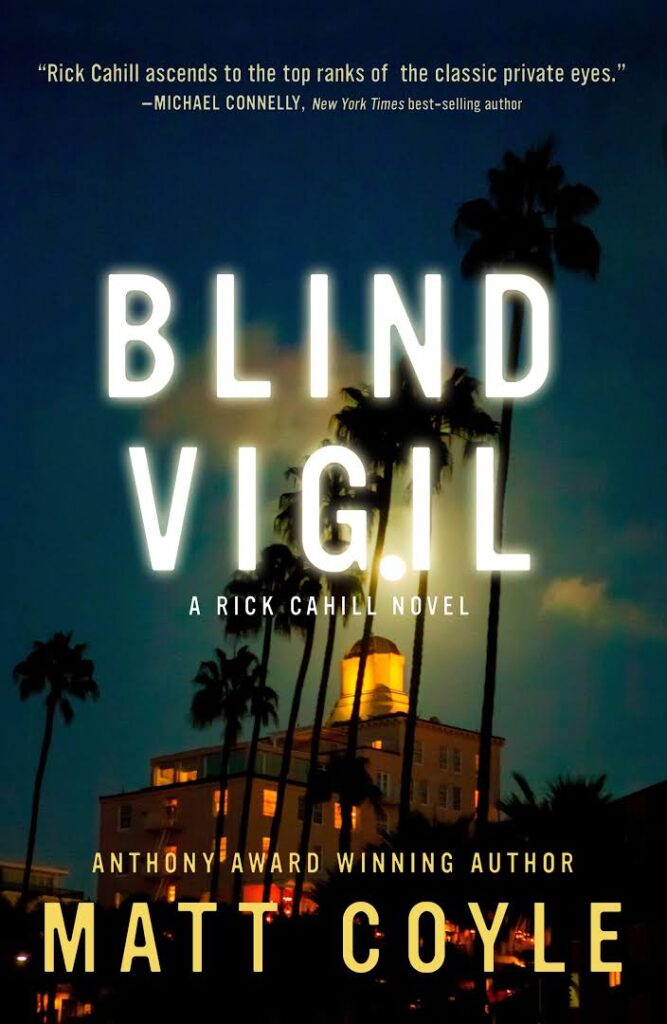 Blind Vigil by Matt Coyle
Matt Coyle's acclaimed series about San Diego private eye Rick Cahill is unfortunately not released in Australia in book form, but is available via Kindle. In Blind Vigil the determined PI is recovering from the gunshot wound which almost took his life in the last book and left him blind. He is coerced into helping with a colleague's case and finds himself defending a friend accused of murder. A very well plotted PI novel that rises above many of the genre's clichés. Cahill's visual limitations also add a lot of tension and the result is a first rate crime novel: https://murdermayhemandlongdogs.com/thriller-round-up-november-2020/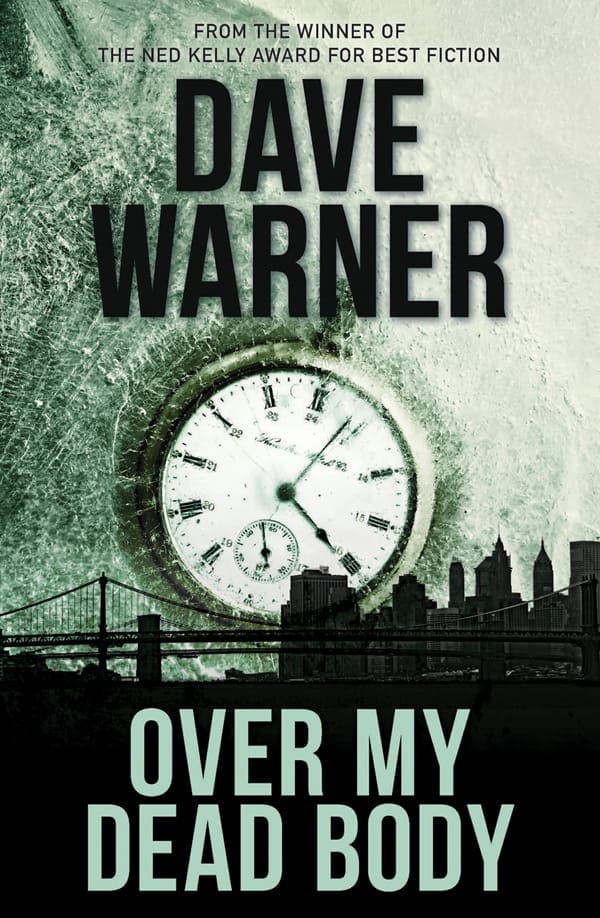 Over My Dead Body by Dave Warner
Australian author Dave Warner is probably best known for his gritty crime novels, often set in rural Australia. In Over My Dead Body he takes a very different direction with his story about a cryogenically revived Sherlock Holmes in modern day New York. The central conceit takes a healthy suspension of disbelief, but if you are willing to buy into it, it is a very entertaining book with nice touches of humour, a good central plot and an exciting and emotional conclusion: https://murdermayhemandlongdogs.com/sherlock-holmes-resurrected-over-my-dead-body-by-dave-warner/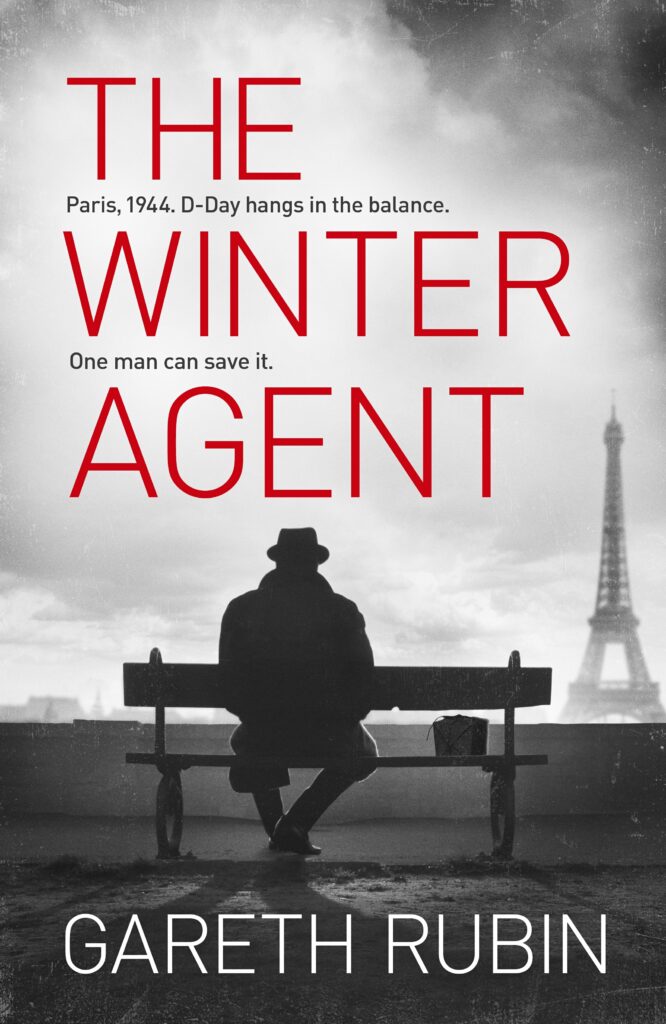 The Winter Agent by Gareth Rubin
The Winter Agent is one of those books which seems to have been disadvantaged, at least here in Australia, by being released at the peak of the COVID crisis back in June. It is a shame that it did not attract more attention at the time as it is a damn good, exciting World War II thriller. The story is basically a fresh twist on the old plot device of whether the Allies can stop the Germans from finding out about the location and timing of the D Day landings in 1944. The pacing is very good and the action is frequent and exciting. There are also some nicely limned descriptions of France during the war and the book builds to a tense and clever conclusion: https://murdermayhemandlongdogs.com/thriller-round-up-november-2020/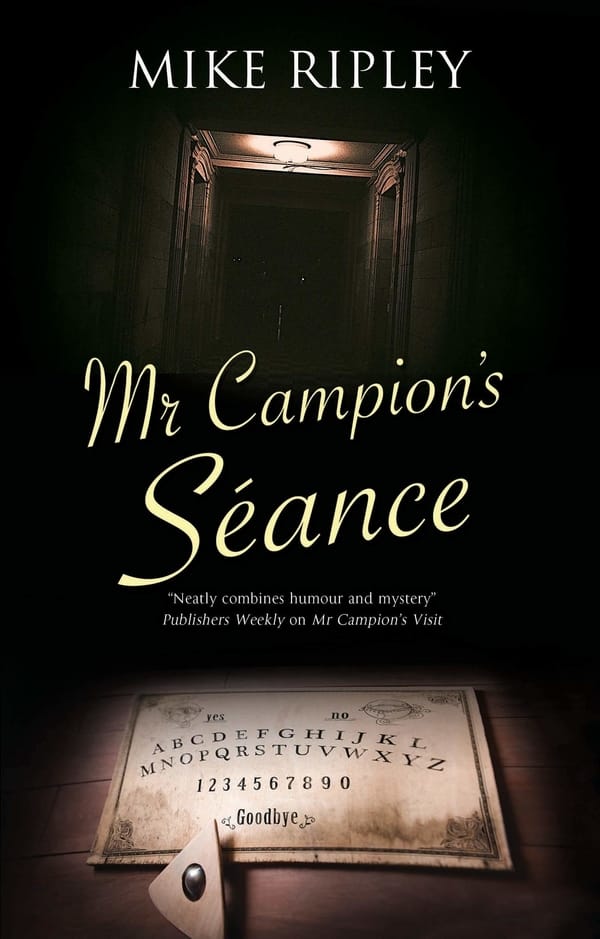 Mr Campion's Séance by Mike Ripley
Mr Campion's Séance is the seventh book in Mike Ripley's marvellous continuance of the Albert Campion novels by Margery Allingham. Moving between 1940 and 1947 and into the 1950s and 60s, it is probably the most ambitious of the series to date. At the core of the book is the marvellous creation of famed mystery writer Evadne Childe. Lots of wit, inside jokes about crime writing, clever plotting and a nicely wrapped up conclusion. Good fun: https://murdermayhemandlongdogs.com/mr-campions-seance-by-mike-ripley-severn-house/
And an additional one, which falls a little short of the others on the list due to its strange conclusion:
The Witch Hunter by Max Seeck
Unlike a lot of Nordic crime, Max Seeck's The Witch Hunter arrived in Australia with little publicity. Set in Finland, it is a fast moving story about the hunt for a serial killer who seems to be basing his killings on a series of popular books about a witch hunter. There are lots of twists and the usual quirkiness that you expect with Nordic crime. The ending is a little disappointing, but overall it is a very engaging and enjoyable crime thriller: https://murdermayhemandlongdogs.com/thriller-round-up-some-recent-good-reads/
So some good reading, which you may have missed during this strange year. I will be doing a list of my Top Ten crime and thriller titles in the next week.